Ulf Kvensler
Ulf Kvensler (b. 1968), has got a long and successful career as a screenwriter, director and showrunner behind him. He started out as a comedian but has in recent years written drama, horror and thriller. He is both creator and main author of numerous hit series including The Restaurant, Solsidan, Molanders and Om Stig Petrés hemlighet. Sarek is his much anticipated debut.
Related news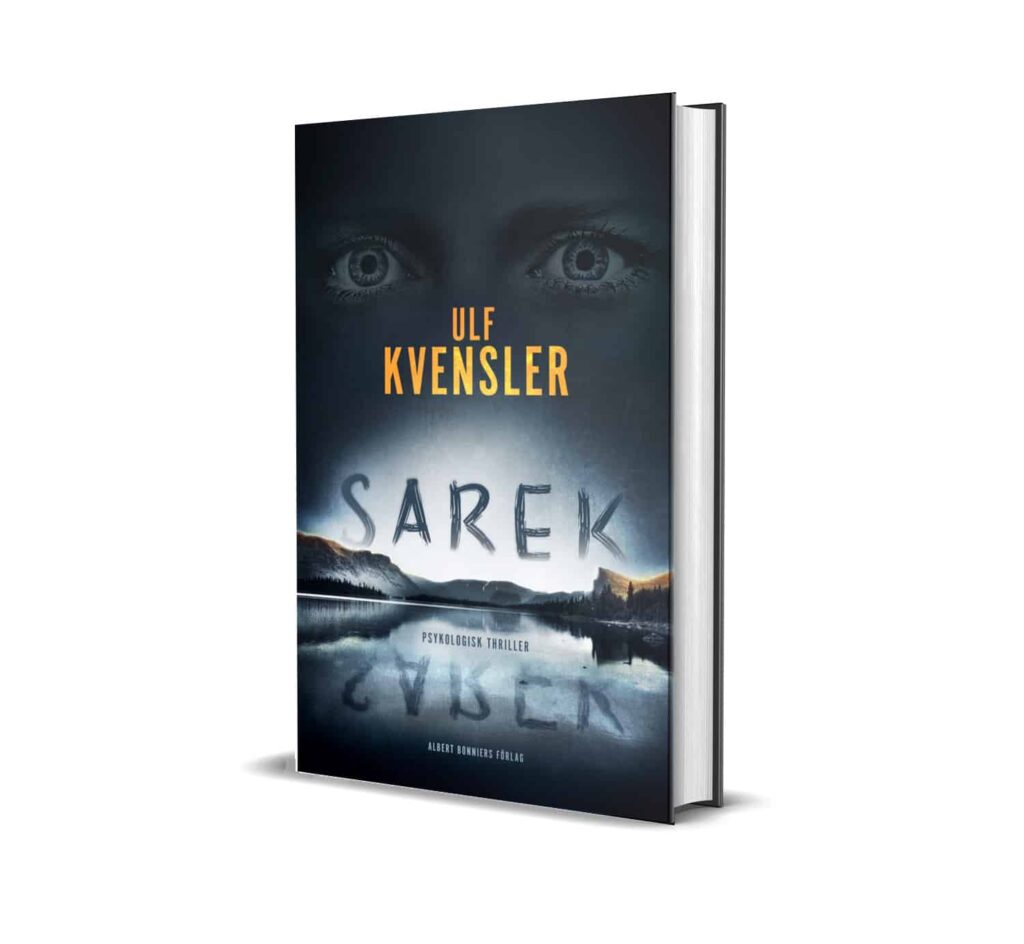 Ulf Kvensler No. 3 in Sweden
Ulf Kvensler's Sarek features on the official list for fiction in Sweden for the second concutive week, climbing to the No. 3 spot.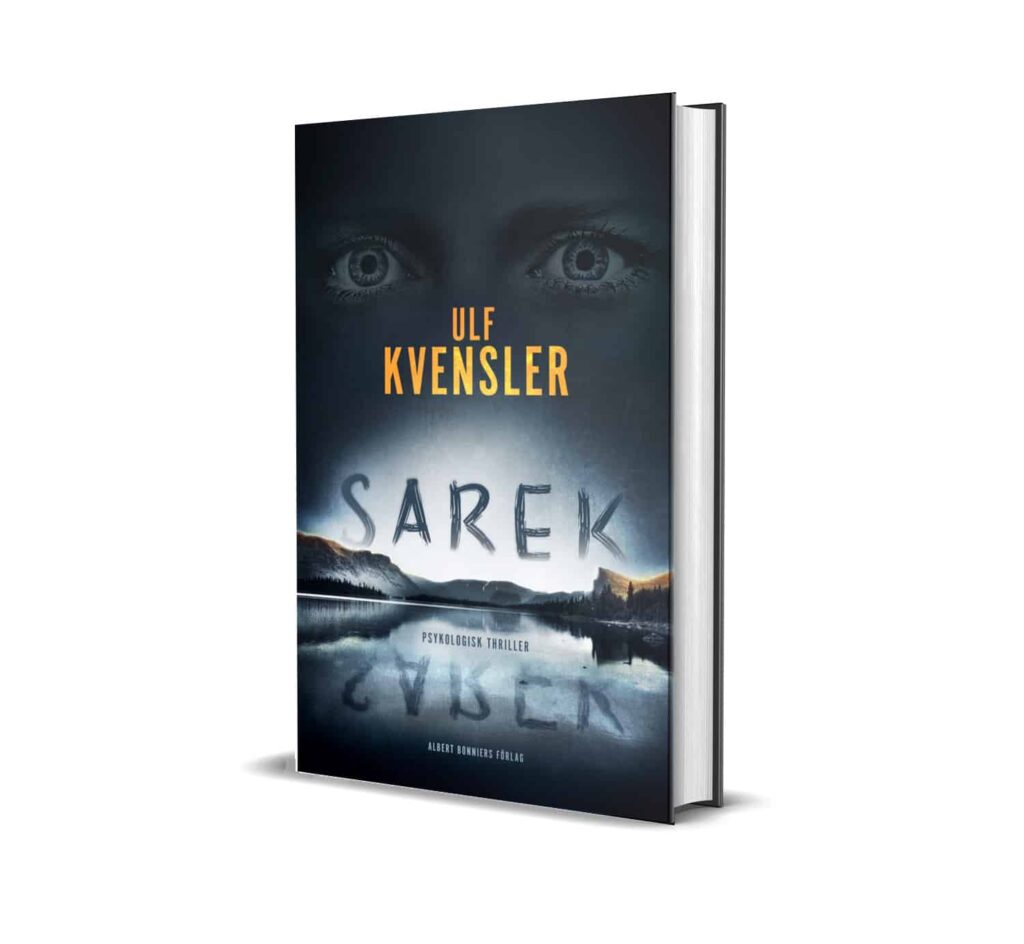 Kvensler on the Swedish bestseller list
Ulf Kvensler's Sarek features at No. 4 on the official list for fiction in Sweden this week.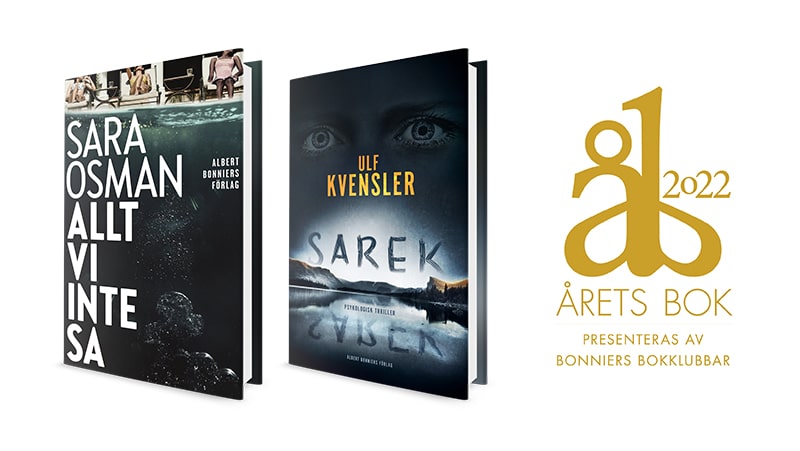 'Everything We Didn't Say' and 'Sarek' shortlisted for the Book of the Year Award
Sara Osman's brilliant debut Everything We Didn't Say and Ulf Kvensler's highly anticipated psychological thriller Sarek has been shortlisted for Bonnier's Book Clubs' Book of the Year Award 2022. Bonnier's Book Clubs is the home of five Swedish book clubs, including the biggest one in Sweden. The winning book and author will be announced in October.
To see the list of the nominees and vote for your favorite, click "Read more" below.
Read more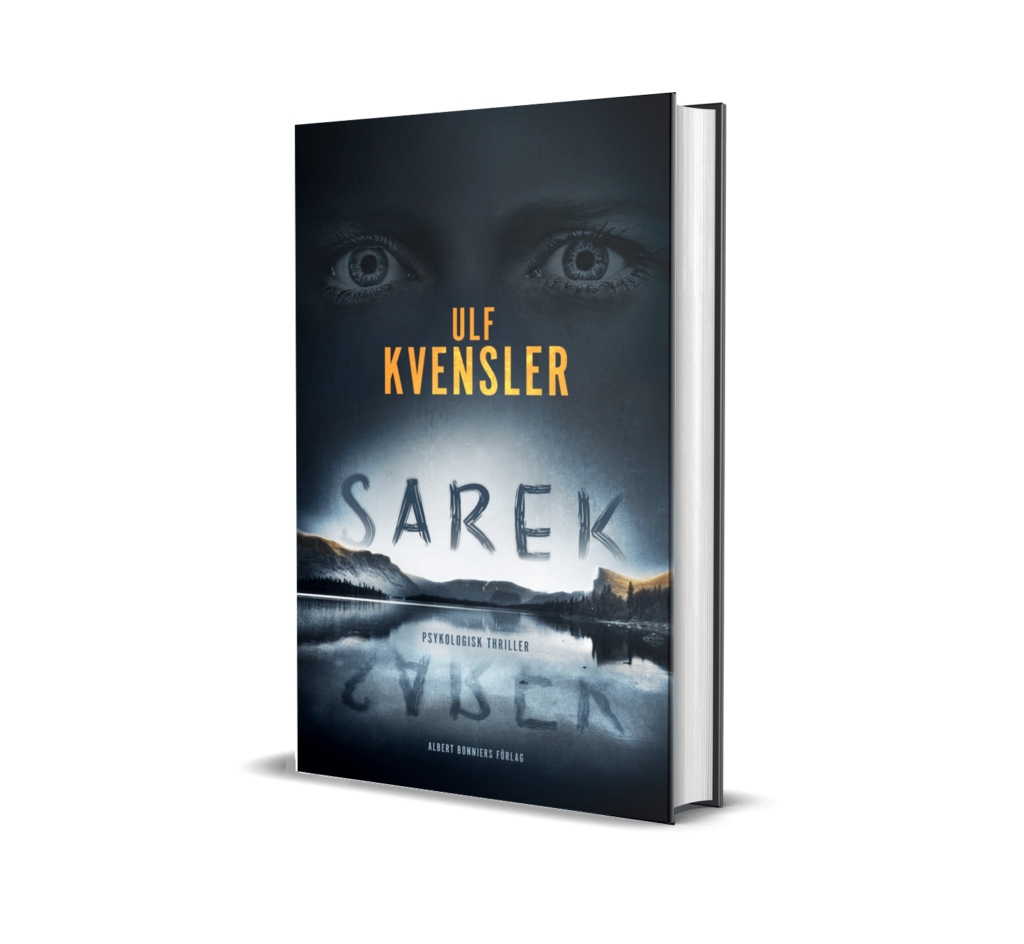 New Title: 'Sarek'
Three friends have since long enjoyed an annual tradition of hiking in the far north of Sweden. Anna and Henrik have a hard time saying no when Milena wants her boyfriend Jacob to tag along this year. Anna is overwhelmed by the notion that she recognizes him from somewhere, but can't quite seem to place him. The hike soon turns into a nightmare when it emerges that bringing Jacob was a fateful decision that will change their lives forever.