Steinar Bragi
Steinar Bragi (b. 1975), of Reykjavík, Iceland, is the author of several books of poetry and prose. Debuting as a 23-year-old with the critically acclaimed poetry collection Black Hole (1998), he later turned to prose with the novel Women, a claustrophobic abstraction of the price of being a woman under the male-driven capitalist society and misogynistic power structures that threaten to break the nation's economy. Women was later nominated for the Nordic Council Literature Prize. In the modern Icelandic saga The Ice Lands, Bragi's international breakthrough, Iceland's economic demise is revisited, with four victims of the financial crisis hurdling towards an unthinkable end during a nightmarish trip across the nations volcanic hinterlands. A nascent master of contemporary horror, Bragi illuminates the darkest corners of our collective psyche with Lovecraftian detail while in the vein of Stephen King.
"Bragi's psychological thrillers, tinged with an almost Lovecraftian sense of horror, are as much about the ills of contemporary society as they are about individual crimes."
-New York Times
"Bragi is an extremely skilled writer, and I both look forward to and dread the nightmares he will bring forth in our collective psyches in the future."
-Svenska Dagbladet
Awards
Shortlisted for the Icelandic Literature Prize

Iceland
2016

Shortlisted for The Blood Drop

Iceland
2015

Shortlisted for the DV Cultural Prize for Literature

Iceland
2015

Tindabikkjan

(Best Icelandic Thriller/Crime Novel of the Year) Iceland – Kata

Kata

2014

Shortlisted for the Nordic Council Literature Prize

The Nordic Countries
2010

Shortlisted for the DV Cultural Prize for Literature

Iceland
2008

Shortlisted for the DV Cultural Prize for Literature

Iceland
2005
Close award list
Related news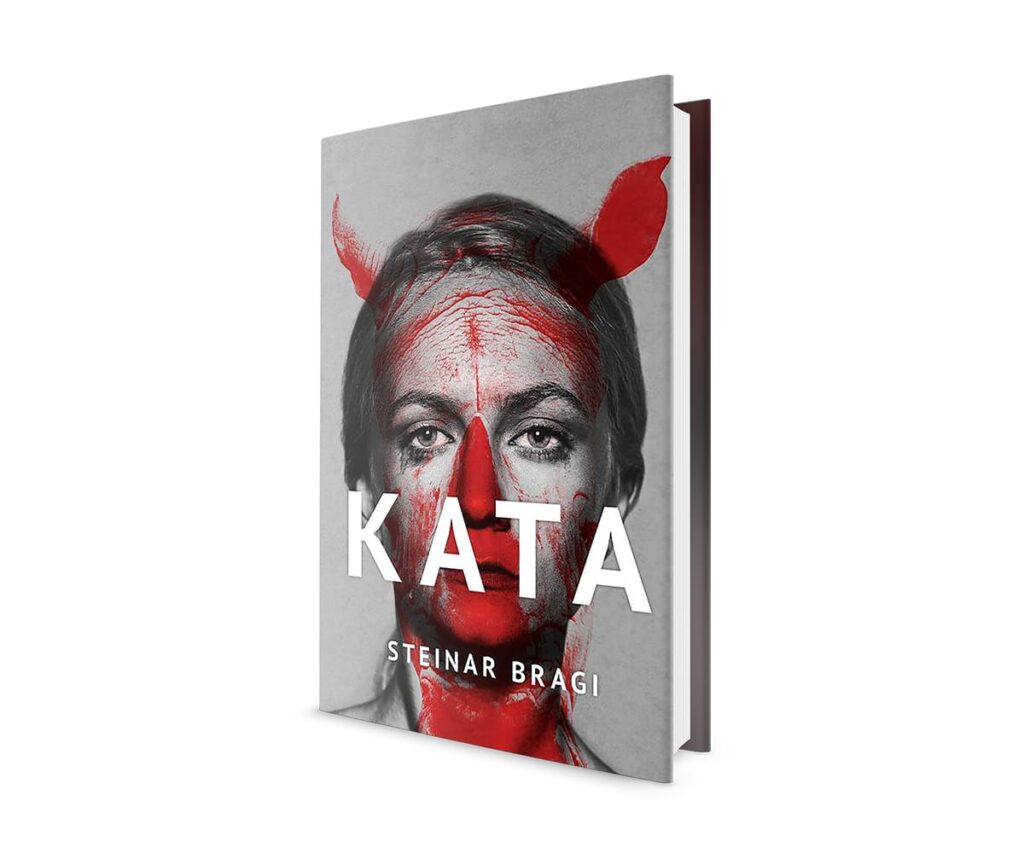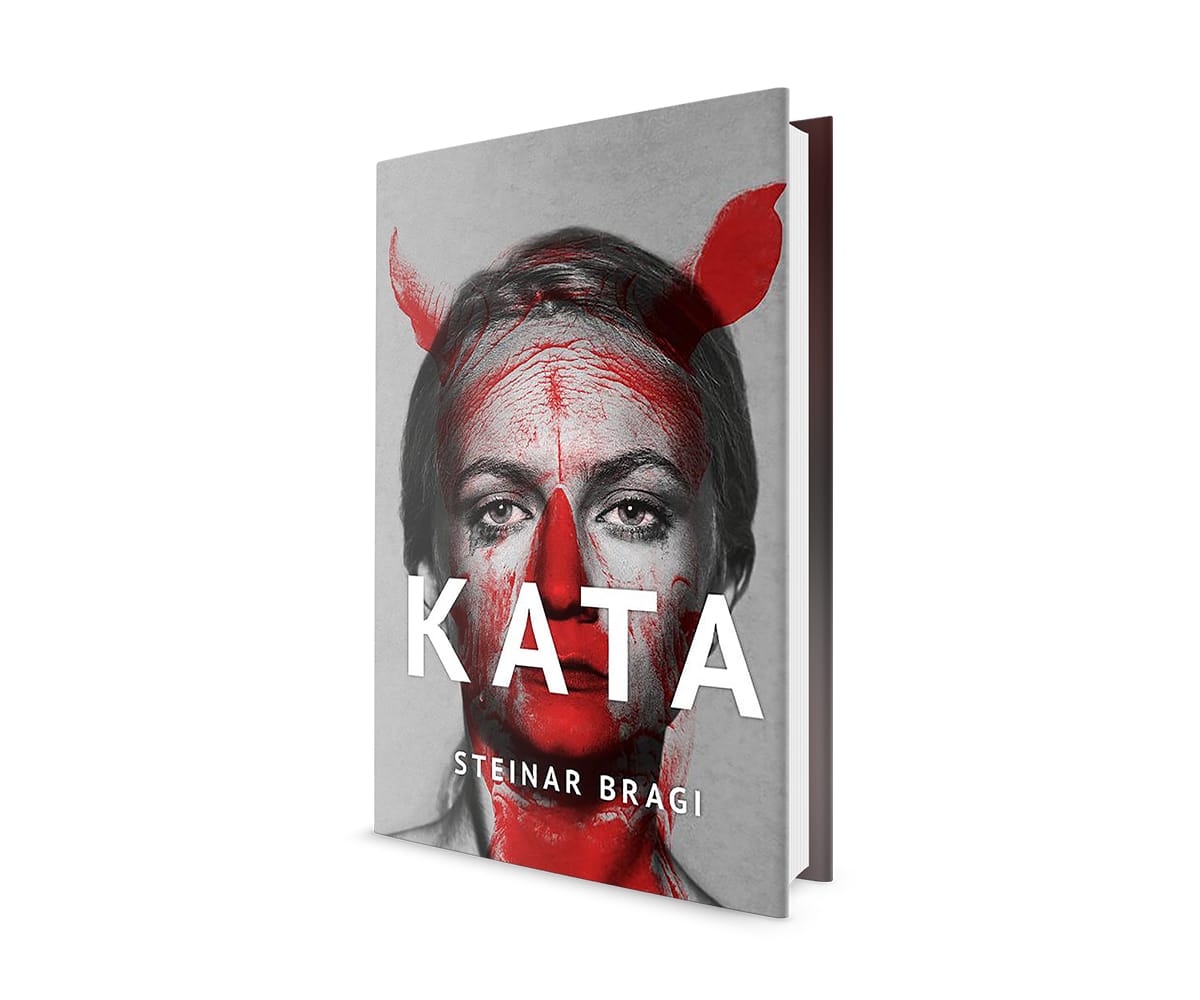 New title: 'Kata'
An about-to-hit-forty cancer ward nurse in Iceland, Kata is a woman destined for a journey of revenge. After her teenage daughter Vala goes missing, Kata throws herself into work to forget. When her daughter's body is found at last, Kata learns the awful truth of the horrors that she suffered before dying. And as Kata listens, it's as if her world begins to gently shift out of focus, tilt off its axis: The odyssey begins. The end destination is justice, but even more so, revenge. Revenge on her daughter's murderers, and on all men who abuse women. Because vengeance is not a male privilege, though the hand throwing the acid nearly always is. Acting according to the device "Until men's and women's rights are equal, women will submit their own agenda: Defence, Punishment and Sisterhood," Kata begins the bloody process of reclaiming womankind's right to avenge injustices, and themselves.
When Steinar Bragi began the research work for his novel Kata, he was shocked and appalled by the Icelandic statistics for crime against women, in particular that of sexual assault cases. Kata is a novel born out of this shock, and the raw horror that hides behind the figures.