Monika Fagerholm
Finnish-Swedish Monika Fagerholm (b. 1961) is regarded as one of Scandinavia's finest literary authors. Her highly musical and literary prose, rich with local mannerisms, literary allusions and repetitions in a fugue style, in combination with her deep love and understanding of popular music as a mythical foundation in the lives of teenagers, makes her an outstanding artist and one of the truly original interpreters and chroniclers of our common cultural heritage of the past forty years.
Related news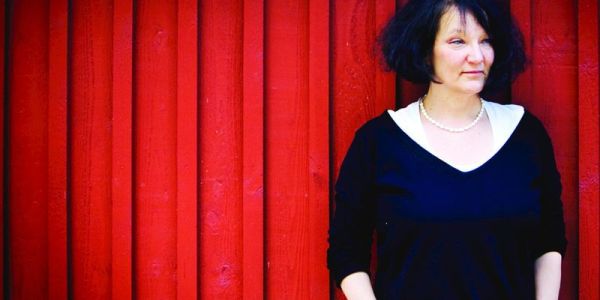 Monika Fagerholm awarded with the Swedish Academy Nordic Prize
Monika Fagerholm has been awarded the most prestigious literary award in Sweden, the Swedish Academy Nordic Prize. This award is presented annually by the Swedish Academy and the recipient is someone from the Nordic countries who has done significant work in any of the Academy's areas of operations or interests. The prize sum is 400 000 kronor and the award will be handed over to Fagerholm at a ceremony in Stockholm on April 6.