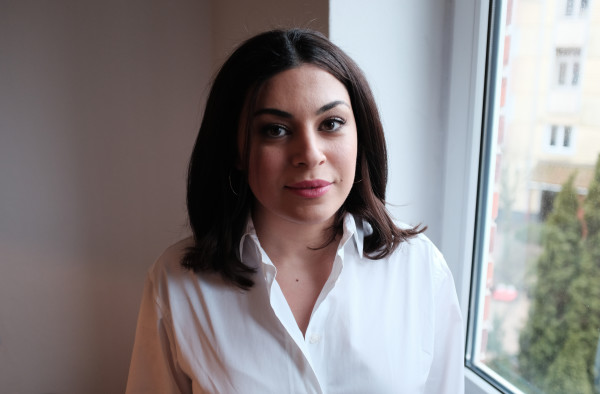 Mona Masri joins Salomonsson Agency
During her career, Swedish screenwriter Mona Masri has worked as a writer, journalist, documentary maker and essayist for major Swedish media such as Dagens Nyheter, Sveriges Television and Sveriges Radio, where she also hosted the culture programs OBS Magasin and P1 Kultur for several years.
In 2018, Masri received an Ingmar Bergman scholarship and was selected by the Swedish Film Institute as one of five Swedish participants in the Nordic Film Lab, a program for upcoming Nordic Filmmakers.
Masri is currently writing the Danish drama series Amal for HBO Nordic. She is also working on her first feature film alongside several other film and TV projects in both Sweden and Denmark.