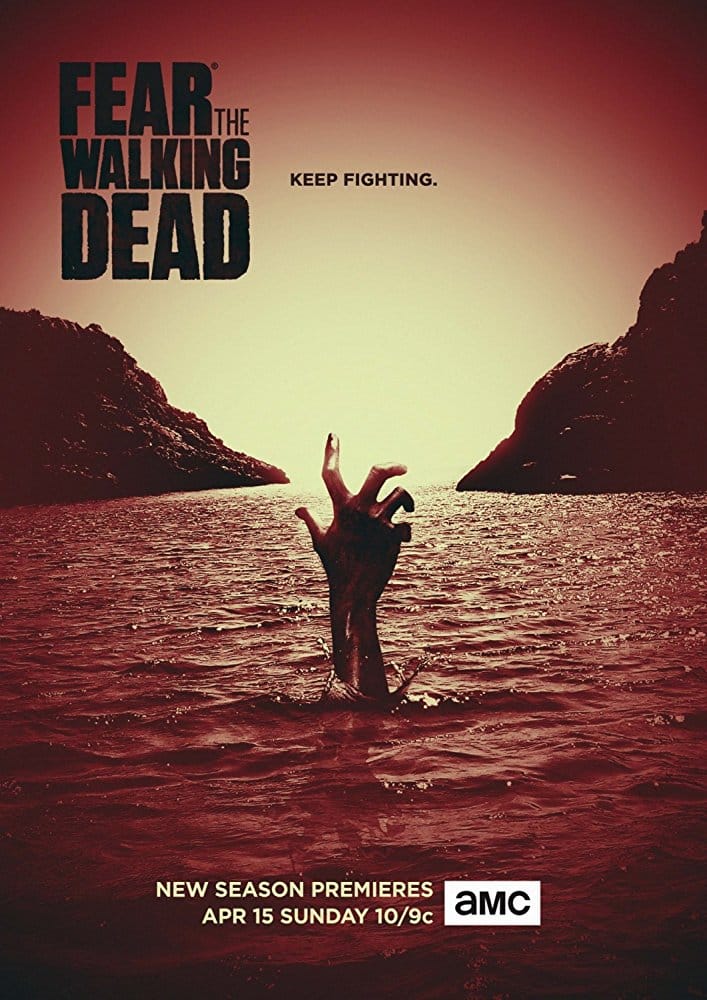 Fear the Walking Dead
A Walking Dead spin-off series, set initially in Los Angeles, California and then later in Mexico, that follows a dysfunctional, blended family. They must reinvent themselves, learning new skills and adopting new attitudes in order to survive as civilization collapses around them.
Magnus Martens directed episode 4 for season 4.
Director

Magnus Martens

Premiere

2018

Genre