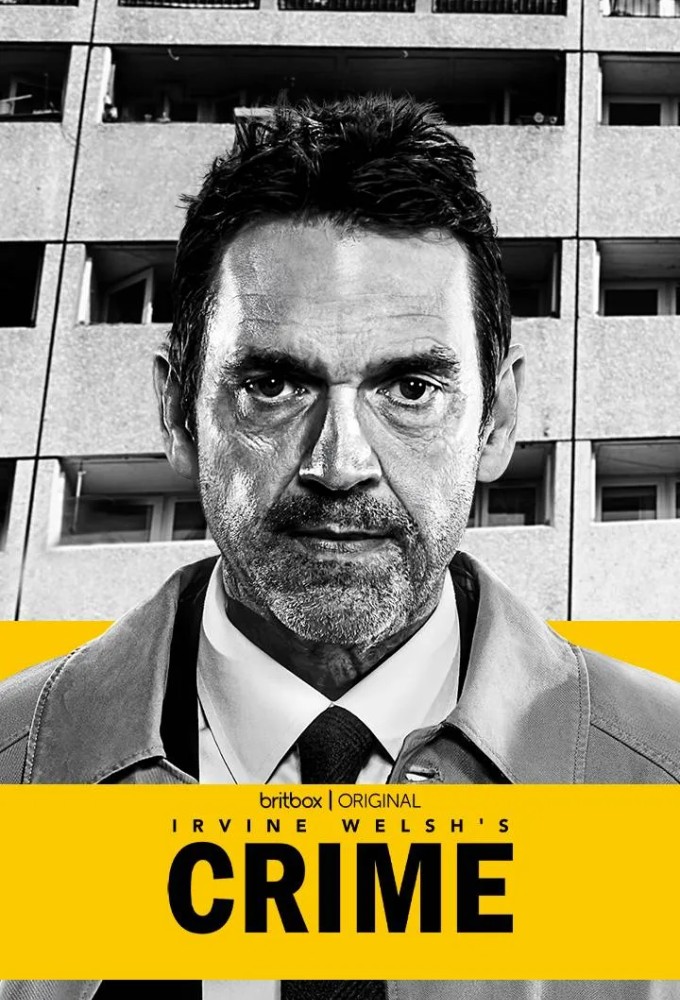 Crime season 2
In the second season of Crime, Ray Lennox is ready to return to the fray at Edinburgh Serious Crimes, keen to prove he is fully recovered from his breakdown induced by bringing Mr. Confectioner to justice. But he's surprised to find that it's all changed: Bob Toal has lost his mojo, while Amanda Drummond is newly promoted. And there are two new faces on the team in the form of the devious Tommy Stark and failed actor Norrie Erskine.
When one of Lennox's former colleagues is attacked, Lennox and Drummond quickly realize that all is not as it seems, as they become embroiled in a case about vengeance, identity, and social justice. The attack is linked to a gruesome attempted murder of a high-ranking establishment figure at a posh hotel, which has been hushed up by the police. As Lennox investigates via Edinburgh's saunas, crack dens, and poshest hotels, he finds doors slammed in his face; there is an Establishment cover-up at play.
It's not until the killer targets one of Lennox's own team that the pieces start to fall into place. Tracing the motivation back to an unsavory incident 30 years ago, Lennox begins to realize that there is more to this case than meets the eye, and the killer he has been chasing may not be the driving force behind these murders after all.
Director

Trygve Allister Diesen

Premiere

2023

Genre