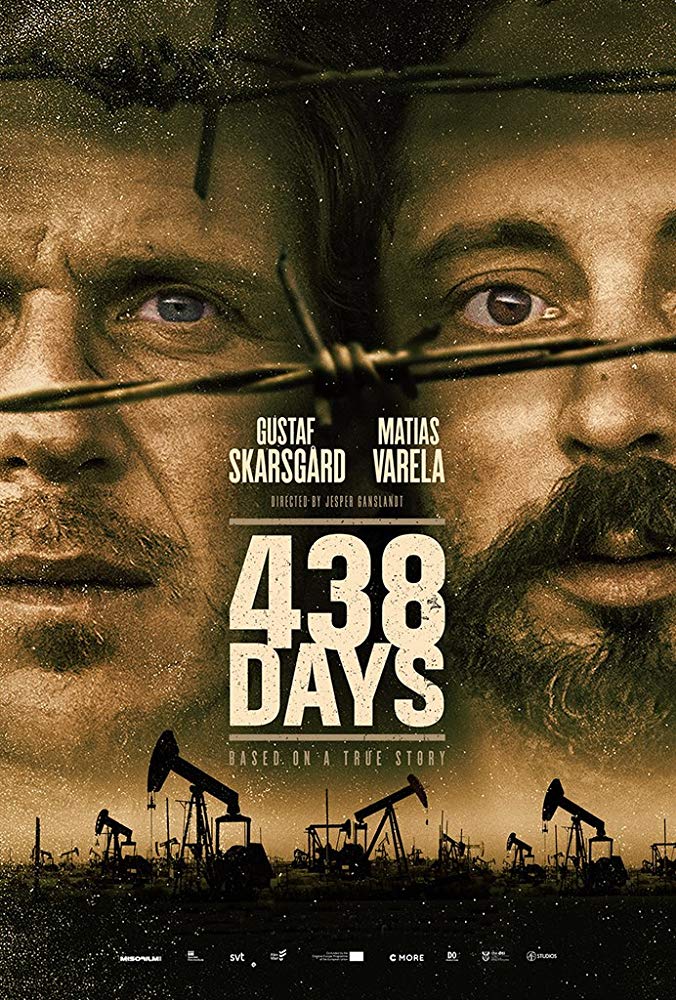 In 2011 the Swedish journalists Martin Schibbye and Johan Persson put everything at stake by illegally crossing the border from Somalia into Ethiopia. After months of research, planning and failed attempts, they were finally on their way to report on how the ruthless hunt for oil effected the population of the isolated and conflict-ridden Ogaden region. Five days later they lay wounded in the desert sand, shot and captured by the Ethiopian army. But when their initial reportage died, another story began. A story about lawlessness, propaganda and global politics.
438 Days premiered in August 2019.
Directed by Jesper Ganslandt. Written by Peter Birro.
Reviews
"A grandiose film of Hollywood proportions."

"438 Days is uninterruptedly thrilling and entertaining."

"438 Days is one of the best Swedish films of the year."

"[Ganslandt and Birro] have made a suspenseful and well-made thriller that dares to be both drama and feel good."

"A very entertaining film not to be missed!"
Director

Jesper Ganslandt

Premiere

2019

Genre