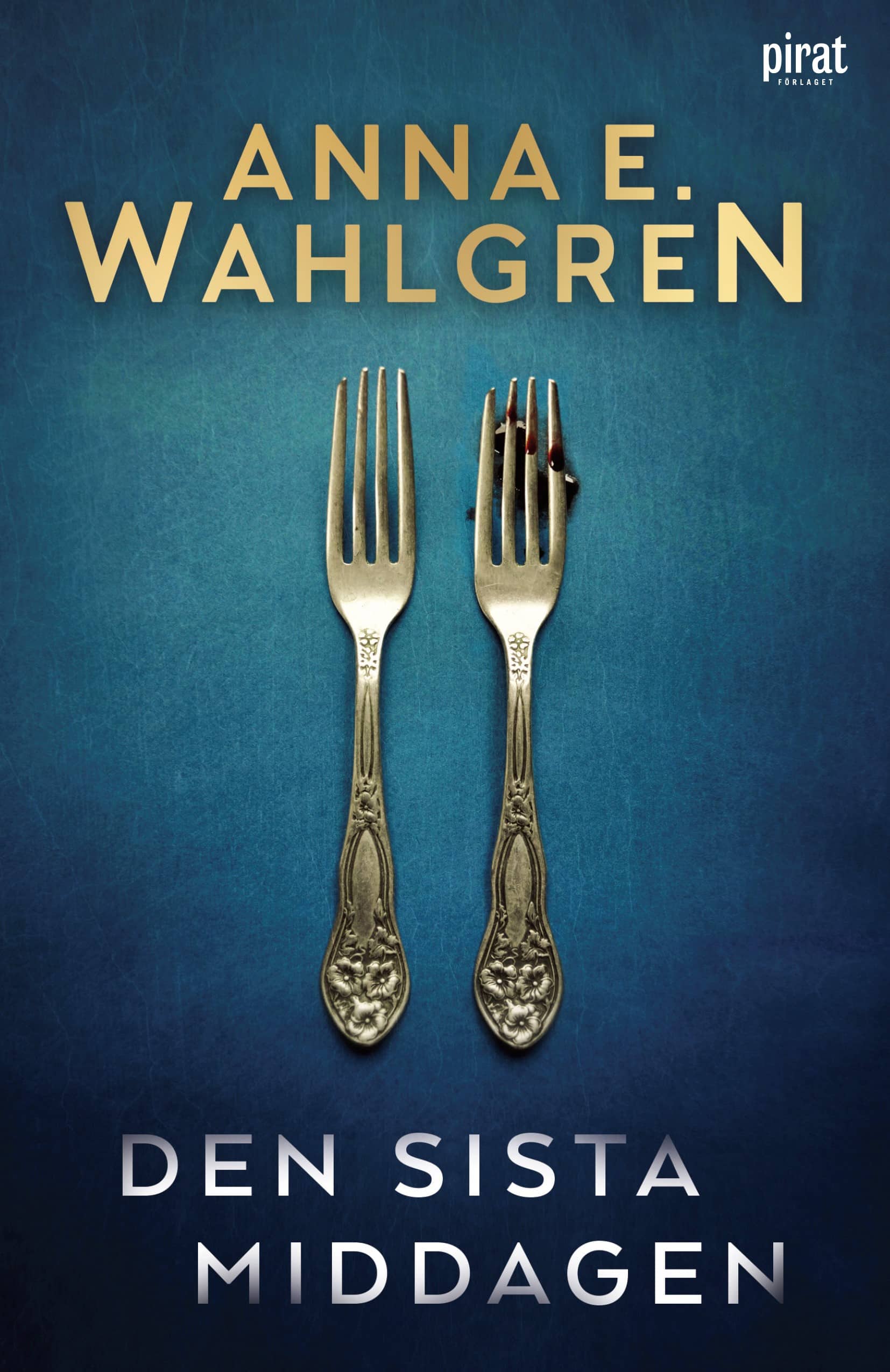 Den Sista Middagen
The Reunion
Then. The tradition amongst the tight-knit group of friends endure, five years after graduation they still catch up over dinner at the Greek tavern every Friday. A scorching hot July eve the atmosphere is festive, but beneath the surface conflicts are brewing and the night ends in the worst imaginable way when William – the heart and soul of the group – is found dead.
Now. Ten years have passed since Sophie last saw the others when she receives a dinner invitation from Ava. In spite of her reluctance to return to town, Sophie can't resist the temptation to once and for all find out the truth about what happened to William. Turns out, Ava has an alternate agenda for the reunion and soon they find themselves locked into her grand, yet oddly stripped back apartment. Next to everyone's seat Ava has placed boxes containing clues indicating that the friends haven't been telling the truth about that fateful night all these years, sending them on a grim walk down memory lane.
The Reunion is a psychologically charged and suspenseful locked-room mystery about ingrained roles and the darker shades of our closest relationships.
Reviews
"[I'm] quickly captivated by Anna E. Wahlgren's mystery. The locked room and the limited setting gives The Reunion a classic elegance. /…/ [Wahlgren] skilfully unveils her intrigues in this narrative, propelled forward by the mystery surrounding what really happened that fateful summer's eve. The Reunion will most certainly find many readers amongst the thrill seekers who have a greater interest in solving riddles and psychological portrayals, rather than in reading about gory violent deeds and serial killers. Anna E. Wahlgren has great potential in her genre. Who knows, in a couple of years there might be guided tours held in her murder settings in Gävle, the same way as in Camilla Läckberg's Fjällbacka."

"Anna E. Wahlgren possesses the talent to breathe life into the group of friends, portraying both their sense of intimacy and conflicts, and in the process creating genuine magic."

"A murder mystery that is slowly unveiled in a nerve-wracking manner. /…/ A true page turner. The suspense is maintained all the way to the final page."

"What a delightful surprise [of a novel]. /…/ [The Reunion] is extremely well-executed, well-written suspense with an impressively intelligent intrigue. Sometimes it really pays off to use classical techniques (…) but they also demand the skills to pull them off and this author sure possesses those skills."

"[Even] without violent scenes the book is extremely thrilling and well-written. /…/ [The Reunion] demonstrates how skilled Anna E Wahlgren is at creating atmospheres."

"Thrills and unexpected turns until the very end."

"[The Reunion] is spine-chilling and incredibly unsettling. /…/ The Reunion is a cinematic narrative I'm quickly immersed by. It's suggestively told and I find myself biting my nails all the time. /…/ It's an highly suspenseful book that I devour from beginning to end."
Author

Anna E. Wahlgren

Published

2022

Genre

Pages

378

Reading material

Swedish Edition

English Sample Translation

English Summary

Rights sold

Czech Republic, Argo

Norway, Bonnier Norsk

Sweden, Piratförlaget

US, Crooked Lane (World English)