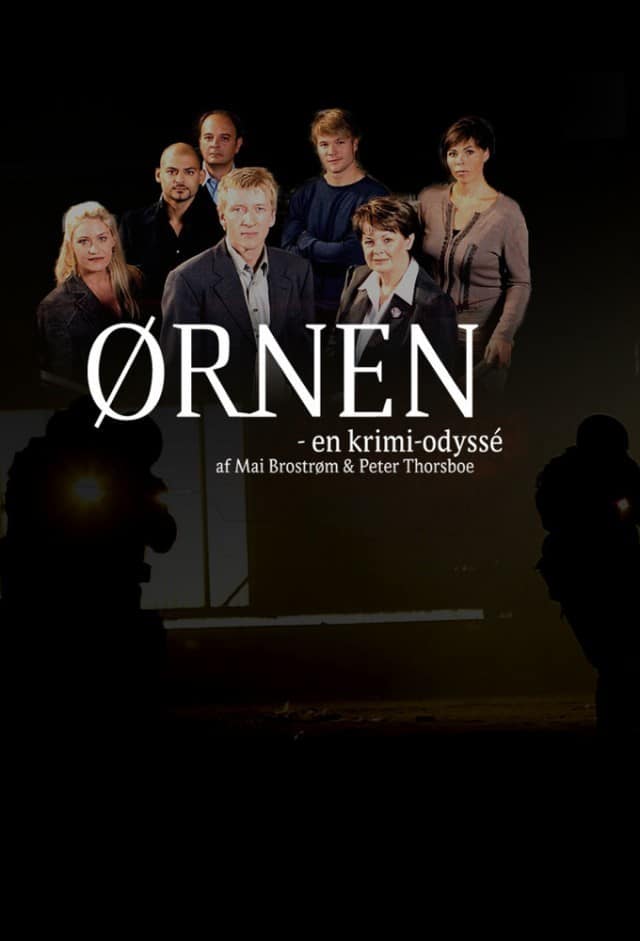 Ørnen: En krimi-odyssé
The Eagle
The Eagle, an Icelandic inspector in the Danish police force, is named chief constable of a new task force to help solve international crime. Along with a team of talented and diverse investigators he handles explosive and complex cases with all available means.
The Eagle was awarded with an International Emmy Award for best Drama Series in 2005.
Written by Peter Thorsboe and Mai Brostrøm.
Awards
Adolf Grimme Awards

(Best Series/Miniseries) Germany
2006

International Emmy Awards

(Best Drama Series) US
2005
Close award list
Screenwriter

Peter Thorsboe & Mai Brostrøm

Premiere

2004

Genre