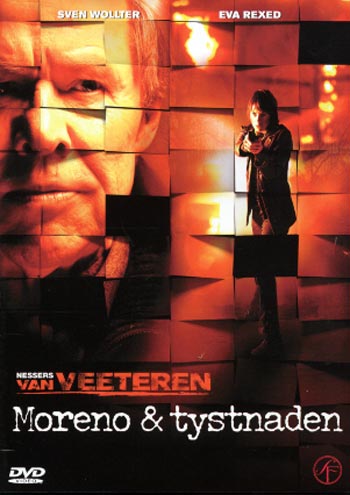 Moreno & Tystnaden
Moreno and the Silence
Moreno and the Silence is eighth film in the Van Veeteren Mysteries written by Håkan Nesser.
When a girl is murdered after leaving a closed religious community, Moreno faces a difficult investigation as the community closes ranks and refuses to cooperate. When another girl is abducted and her bloody fingernails are mailed to the police, tongues begin to loosen.
Headwriters: Stefan Thunberg and Björn Carlström.
Screenwriter

Björn Carlström

Premiere

2006

Genre

Crime
Drama
Mystery
Thriller