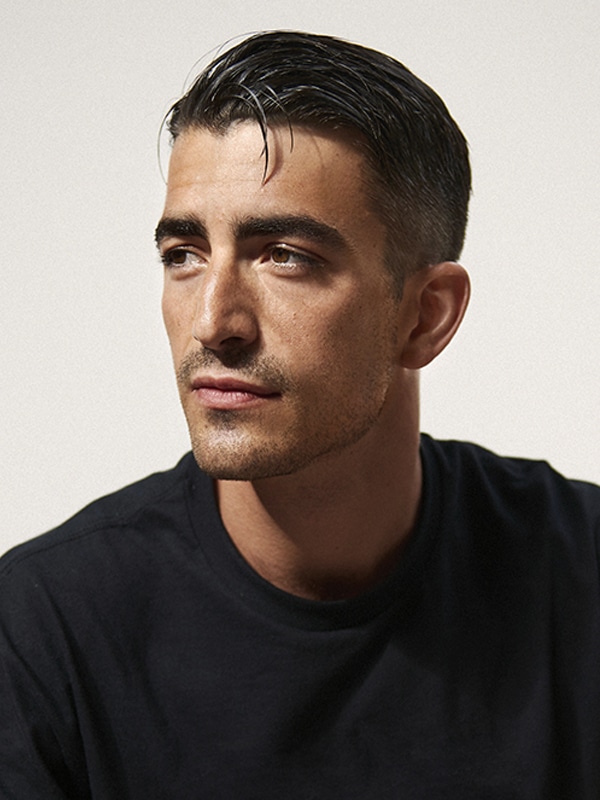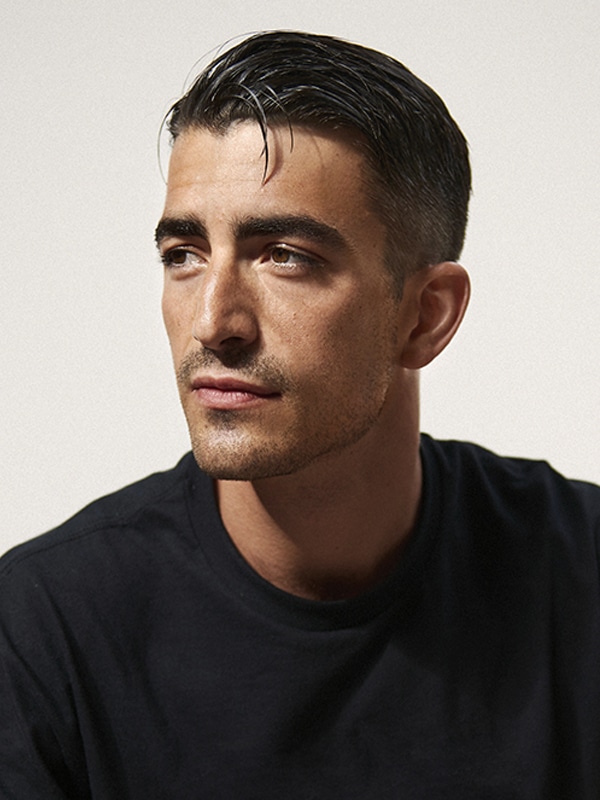 Photo: Michelle Rickardsson
Photo: Michelle Rickardsson
Details
Birth: 1989
---
Language: Swedish, English (American)
---
Height: 185 cm
---
Eyes: Brown
---
Hair: Brown
---
Philip Oros
Actor Philip Oros is primarily known for the acclaimed TV series Dough (2021) and the much awaited feature film Dogborn (2022).
Oros attended the prestigious Lee Strasberg Theatre Film Institute in New York 2011-2013. After graduating, Oros appeared in numerous successful TV series, including Torpederna (2014), Blinded (2019), and Top Dog (2020). 2021 marked the release of Dough wherein Oros portrayed Steffe. Dough received rave reviews and was awarded 'Best TV Drama' at the Kristallen Awards.
Oros' feature film Dogborn saw its world premiere at the Venice Film Festival 2022. In this suspenseful drama, Oros and Silvana Imam star as a pair of twins on the fringes of society who are drawn into crime. Dogborn will premiere in Swedish cinemas in 2023.
Oros has several projects to be released in the near future, including Limbo, Leva Life and Heartbeats Season 2. Furthermore, Oros portrays Ray in the play Red Speedo, which premiered in September 2022 at the Playhouse Theatre in Stockholm to great reviews.
Details
Birth: 1989
---
Language: Swedish, English (American)
---
Height: 185 cm
---
Eyes: Brown
---
Hair: Brown
---