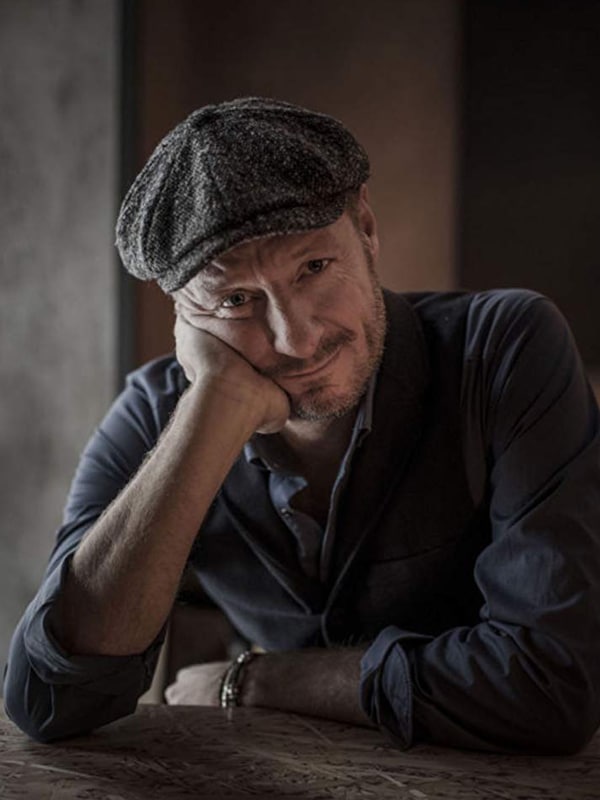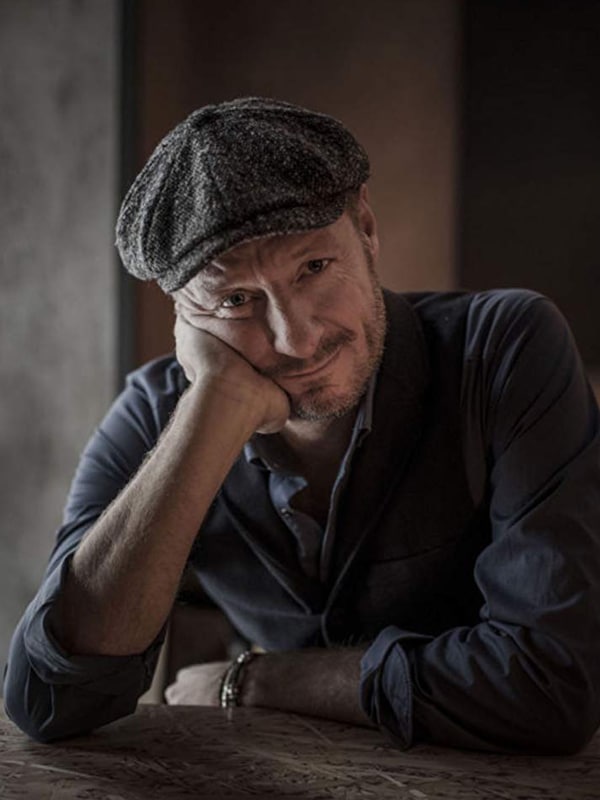 PRINT CV
Øystein Karlsen
Øystein Karlsen is the name behind the highly successful and celebrated Norwegian TV series Dag (2010-2015), One Night (2017) and Exit (2019). Karlsen is also the director of several episodes of the popular and awarded Norwegian-American Netflix Original Lilyhammer (2014).
Karlsen is the creator, writer and director of the TV series Dag, which became an instant hit with the audience and received rave reviews from a choir of critics fascinated by Karlsen's dark, absurd humor and original style. In total, Dag has received a staggering 36 Golden Screen nominations (the Norwegian equivalent of an Emmy) and 11 wins, which is a record to date.
2019 saw the premiere of Karlsen's scandalous success series Exit, which shook Norway to its core and quickly became the most streamed series in NRK's history. The dark and twisted drama is lauded around the world, and has generated more publicity than any other Norwegian series. Based on true events, Exit is set in Norway's high-flying financial world. It revolves around four narcissistic men in their 30s who are looking for an exit from everyday pressures and obligations by using drugs, prostitutes and challenging their own – already low – sets of moral values. Exit was nominated in numerous categories at the Golden Screen Awards, including 'Best TV Drama', 'Best Innovation', 'Best Script' and 'Best Director'.
Karlsen is also the writer of the amiable British crime drama Whitstable Pearl as well as the creator of So Long, Marianne, the hotly anticipated, original series which tells the legendary love story of Canadian singer and poet Leonard Cohen, and his muse Marianne Ihlen.
Awards
Nominated for C21 International Drama Awards

(Best Returning Series) UK – Exit
2021

Golden Screen Award Nominee

(Best Director ) Norway – Exit
2021

Golden Screen Award Nominee

(Best Drama) Norway – Exit
2021

Golden Screen Award Nominee

(Best Innovation) Norway – Exit
2020

Golden Screen Award Nominee

(Best TV Drama) Norway – Exit
2020

Golden Screen Award Nominee

(Best Script) Norway – Exit
2020

Golden Screen Award Nominee

(Best Director) Norway – Exit
2020

Series Mania

(International Panorama) France – Exit
2019

Monte-Carlo TV Festival Nominee

(Best Comedy TV Series) Monaco – En natt

One Night

2019

Golden Screen Nominee

(Best Script) Norway – Dag
2016

Golden Screen Nominee

(Best TV Drama) Norway – Dag
2016

Golden Screen

(Best Script) Norway – Dag
2013

Golden Screen Nominee

(Best TV Drama) Norway – Dag
2013

Seattle International Film Festival Nominee

(New Director's Showcase Award) US – Fuck Up
2013

Golden Screen

(Best Script) Norway – Dag
2012

Golden Screen Nominee

(Best TV Drama) Norway – Dag
2012

Golden Screen Nominee

(Best Direction) Norway – Dag
2012

Golden Screen Nominee

(Best TV Drama) Norway – Dag
2011

Golden Screen Nominee

(Best Script) Norway – Dag
2011
Close award list
PRINT CV