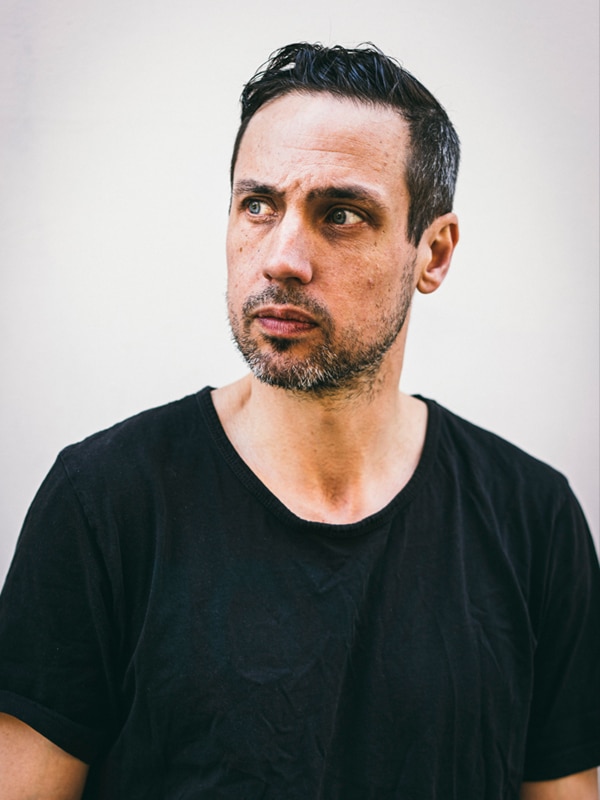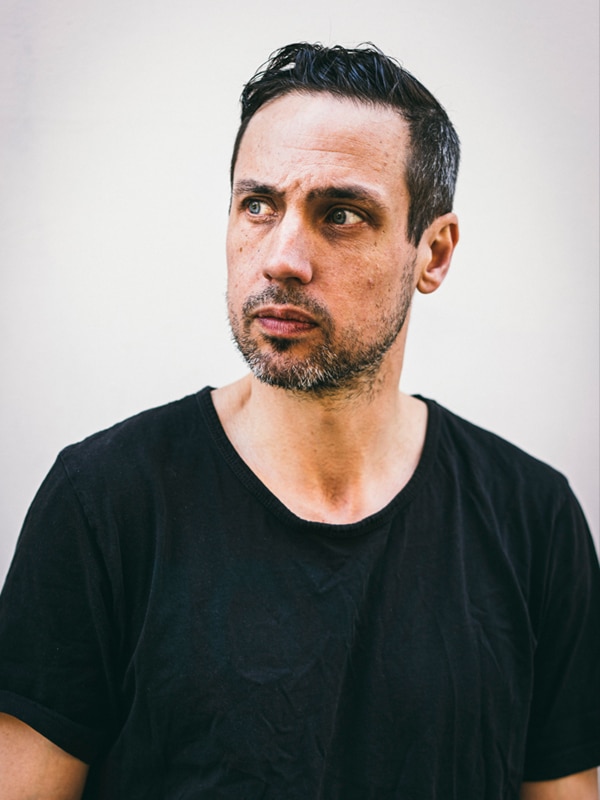 Photo: Josef Persson
Photo: Josef Persson
PRINT CV
Kristoffer Cras
Screenwriter Kristoffer Cras attended the renowned Institute for Higher TV-Education in Gothenburg in 2003-2005 and then began collaborating with several production companies. Among else this resulted in the short film Cedra (2007) which he wrote together with Abbe Hassan.
The following years Cras took his creative mind in other directions and started working with the popular magazine Djungeltrumman for which he did hundreds of interviews and later became editor. Cras also began his career as an author, debuting with the notable Svenneskräp in 2011. Today he has had six books published and has contributed to many anthologies and other literary contexts with his short stories and poems.
In 2018 he resumed the collaboration with director Abbe Hassan, writing the feature film Exodus, which opened Gothenburg Film Festival in 2023 and was met with fantastic reviews.
PRINT CV
Related news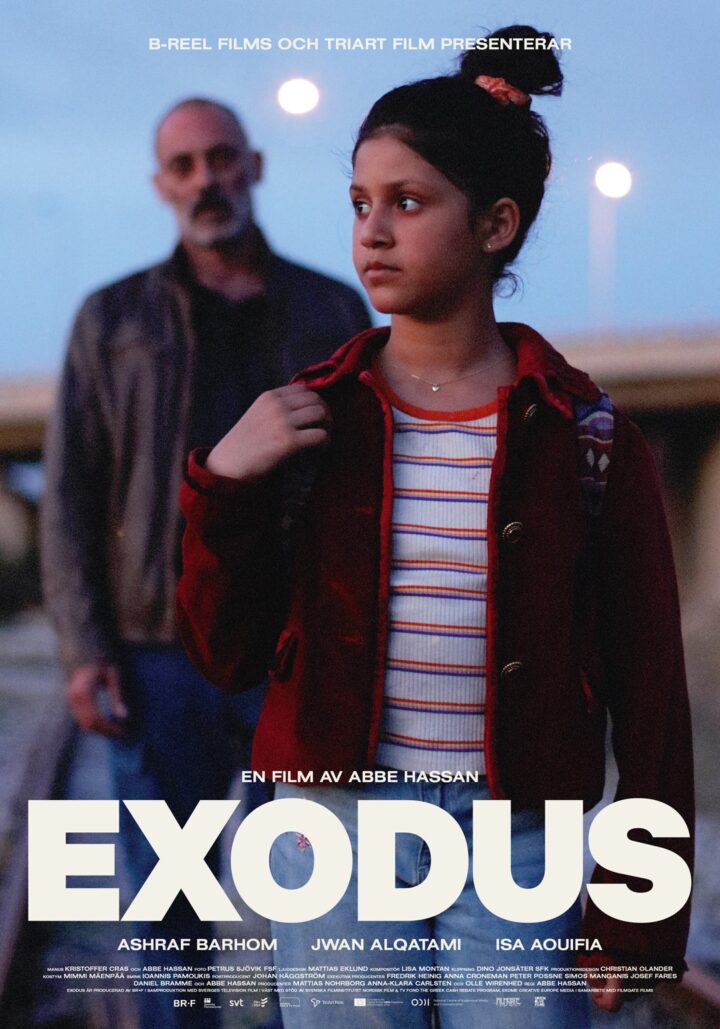 Fantastic reviews for Abbe Hassan's 'Exodus'
Abbe Hassan's feature debut Exodus, written together with Kristoffer Cras, was released in Swedish theatres March 10 to outstanding reviews.
Director Abbe Hassan creates pure film magic. /…/ A masterful feature film debut. /…/ Abbe Hassan is a name to remember. /…/ A brilliant and unique refugee drama.
– Moviezine ★★★★
Exodus – a masterful debut. /…/ A brilliant film, unique and deeply moving. /…/ Exodus is a grand drama about two people on the run which stands out with a unique story. /…/ The interaction between the two, Amal and Sam, is phenomenally well portrayed.
– Kulturbloggen ★★★★★
An impressive feature film debut that bodes well for the future. /…/ It is not an easy subject which Abbe Hassan has chosen to portray, but he does it with great assurance and a surprisingly light hand.
– Filmtopp ★★★★
Hassan's film is a warm portrayal of humanity in the wake of the dark reality of war.
– Bio.nu ★★★★
The interaction between the Palestinian actor Ashraf Barhom and the Swedish debutant Jwan Alqatami is immediately vigorous and interesting.
– DN
The last scene breaks my heart into a thousand pieces.
– Kulturnytt i P1
'Exodus' to open Göteborg Film Festival 2023
The biggest festival in Scandinavia, Göteborg Film Festival opens with the world premiere of Abbe Hassan's much awaited feature debut Exodus on January 27. Exodus will also compete for the title of 'Best Nordic Film.'