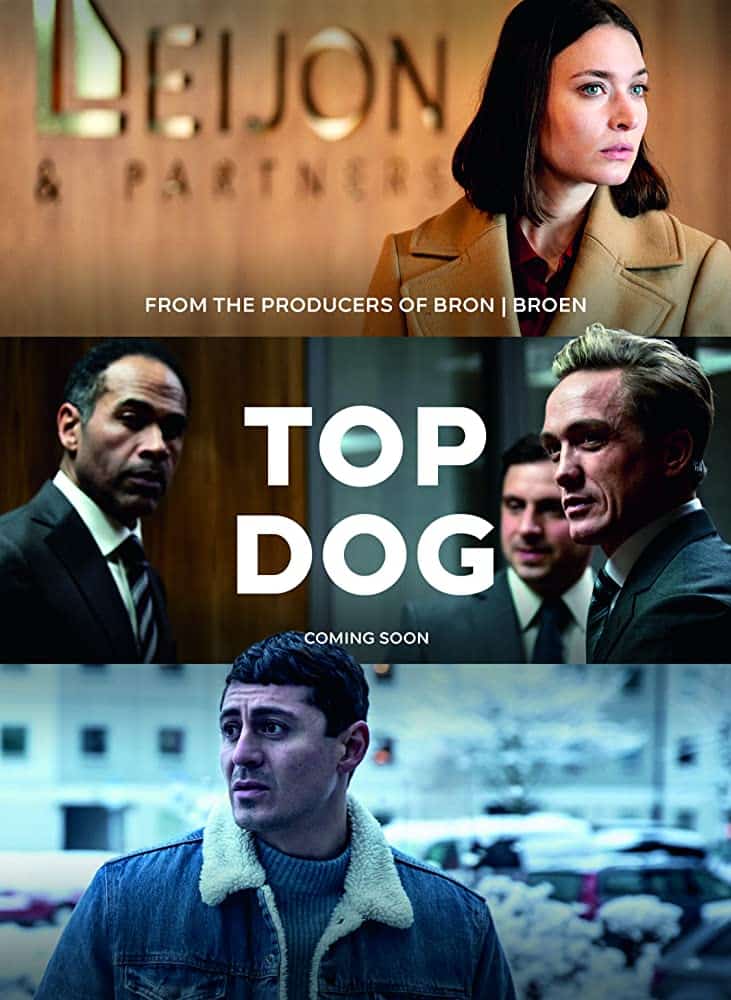 Top Dog
Top Dog is based on best-selling author and lawyer Jens Lapidus' latest trilogy featuring an unlikely duo, business lawyer Emily Jansson and a recently released convict.
In the series, a mysterious disappearance links two completely different worlds, and the mismatched pair Emily Jansson, and ex convict Najdan Maksumic. They have two opposing desires: she wants to move up the ladder and to secure her future, while he wants out and to leave his past behind. They are both forced to rethink their plans when they find themselves in the middle of a sordid entanglement, where the past catches up with them.
Based on Jens Lapidus' best-selling trilogy The VIP Room, Stockholm Delete and Top Dogg.
Alexis Almström directed four episodes for season 1.
Reviews
"A well-made, well-acted and thrilling crime series."

"Top Dog hints at ugly connections between the gangster world, the lawyers' meeting rooms and the fat cats' multimillion-dollar villas. The greed and ruthlessness are the same no matter what the environment is. It is, in other words, as it should be in a thriller of this kind. And that's a good thing."
Director

Alexis Almström

Premiere

2020

Genre