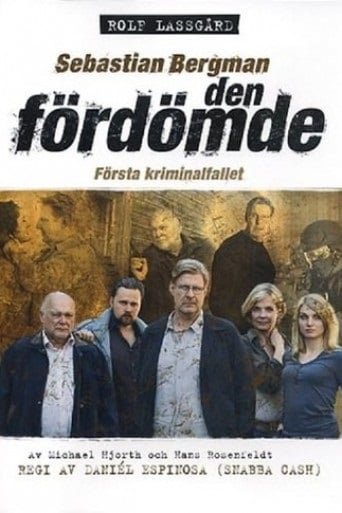 Den fördömde
Sebastian Bergman
Police profiler Sebastian Bergman (Rolf Lassgård) is strong-minded, politically incorrect, abrasive and grief-stricken, since he has yet to come to terms with the loss of both his wife and daughter in the 2004 Thailand tsunami. He helps the police in his home town solve the murder of a 15-year-old boy who had an affair with one of his teachers.
Based on Hans Rosenfeldt and Mikael Hjorth's novels about the criminal psychologist Sebastian Bergman.
Daniel Espinosa directed Episode 1 for season 1.
Director

Daniel Espinosa

Premiere

2010

Genre