Andrzej Tichý
Andrzej Tichý (b. 1978) was born in Prague to a Polish mother and a Czech father and has lived in Sweden since 1981. He is the author of five novels, a story collection and a wide range of nonfiction and criticism, Tichý has received critical acclaim for his work, and is widely recognized as one of the most important novelists of his generation. His novel Wretchedness (Eländet), a post-political foray into modern day Swedish society, was shortlisted for the August Prize in 2016 and nominated for the 2021 International Booker Prize. The latest short story collection Purity was nominated for the Nordic Council Literary Prize.
Related news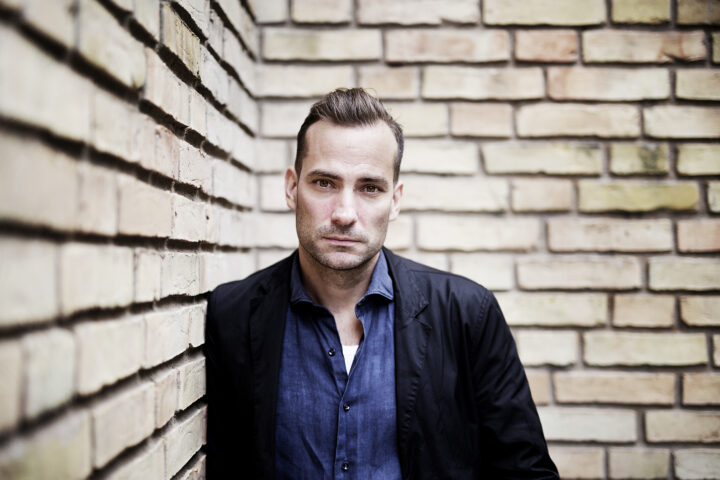 Photo: Carla Orrego Veliz
Andrzej Tichý awarded the Ivar Lo-Johansson's personal prize
The author of Wretchedness and Purity is awarded the Ivar Lo-Johansson's personal prize, one of Sweden's most prestigious literary prizes. The award has previously been awarded to Per Olov Enquist, Birgitta Trotzig, Kerstin Thorvall and Kerstin Ekman, amongst others.
The jury's motivation is as follows: "With literary sharpness and dark humor he depicts the experiences of migration." The jury also highlights his ability to pin down the loneliness of those who are subjected to class oppression.