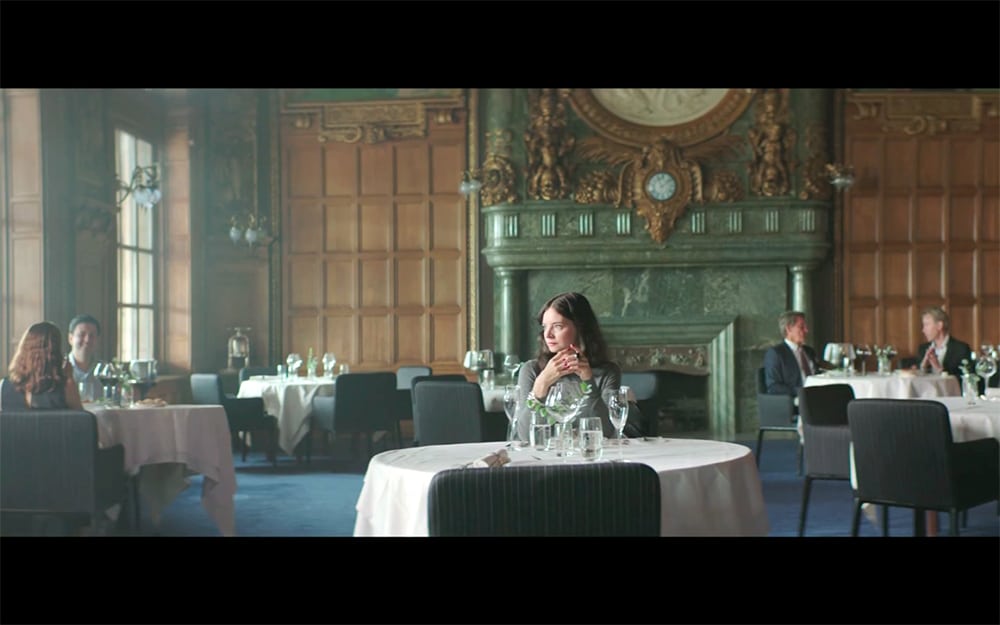 Ladies Who Lunch
Ladies Who Lunch
At an exclusive restaurant, two women meet over lunch to discuss a shopping list. In the ears of the guests at the neighboring tables it sounds as though the women are merely chatting about about trivialities – spa treatments and shopping – but under the surface a far darker and more complex dialogue is taking place.
Written and Directed by Anna Lo Westlin.
For more information on IMDb please click here.
Screenwriter

Anna Lo Westlin

Premiere

2016

Genre