Sara Johnsen
Sara Johnsen (b.1970) is an acclaimed Norwegian author and also one of Scandinavia's most distinguished directors and screenwriters, with her past projects including the gripping TV series 22 July which was bestowed with numerous prestigious awards including the 2020 Prix Europa. She made her writer's debut with the acclaimed short story collection He Knows Something She Can Try in 2004 and now, with the tour de force For Dancing Boy, she makes her much anticipated return to the literary scene.
Related news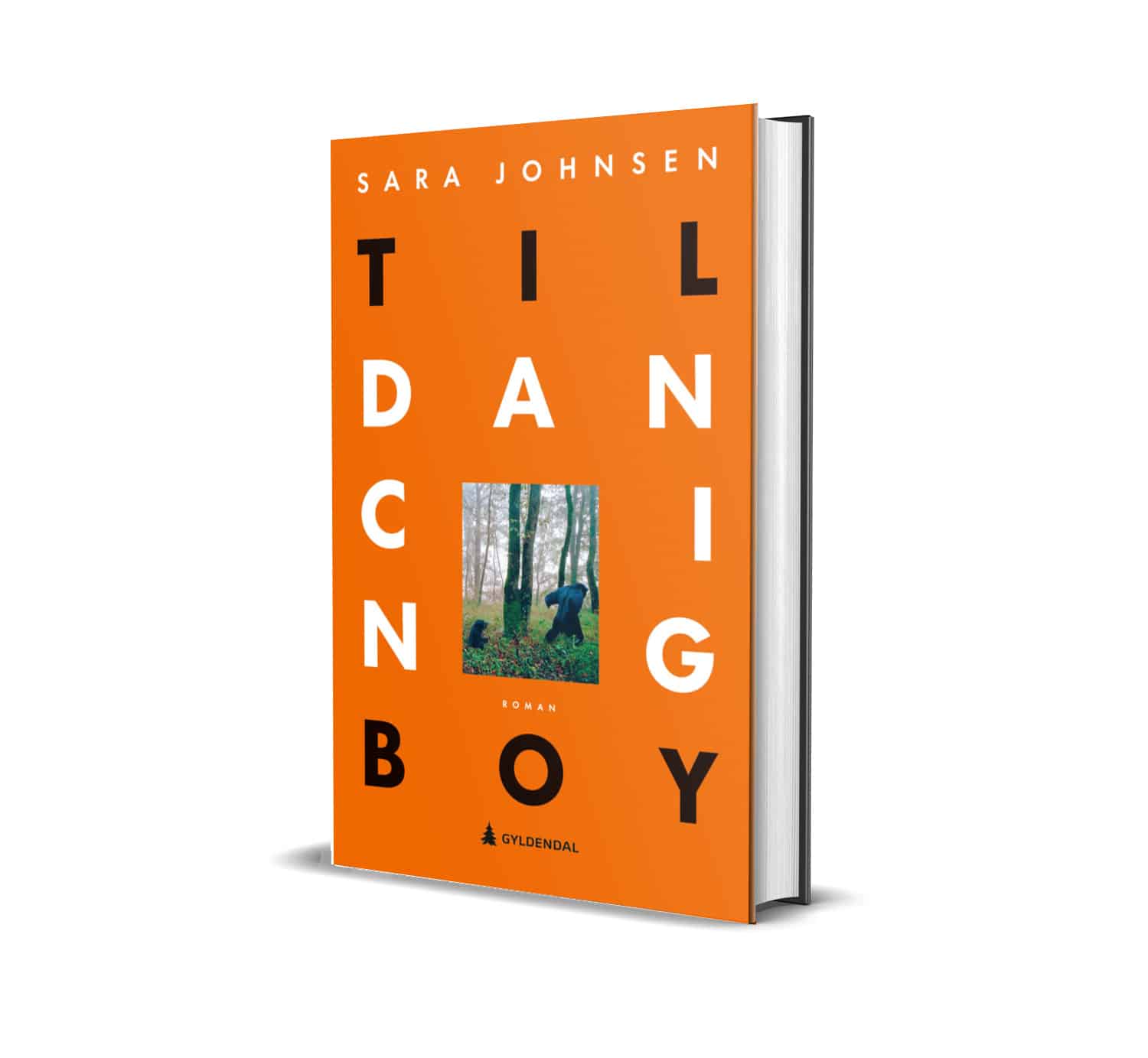 New Title: 'For Dancing Boy'
Lizz runs the clinic Pure Pleasure, alongside her husband Boje. Here the clients get to explore their desires and lusts by means of tailored programs and advanced sensors. The couple make good money and live with their daughter Thelma in a nice neighborhood. But the family does not fit in, the family life is fraught with conflict and Lizz is growing increasingly restless. When a young man enters Pure Pleasure one day and requests a program where nature is the object of desire, Lizz begins to reminisce about her past. A birthmark on the man's stomach awakens memories of the children she gave up as a young surrogate and the longing that has haunted her ever since. 
A transformed Norway emerges in Sara Johnsen's For Dancing Boy, as protagonist Lizz tells of a life characterized by the unpredictable forces in sexuality and nature, about the yearning for pleasure, about fallibility, longing and love.