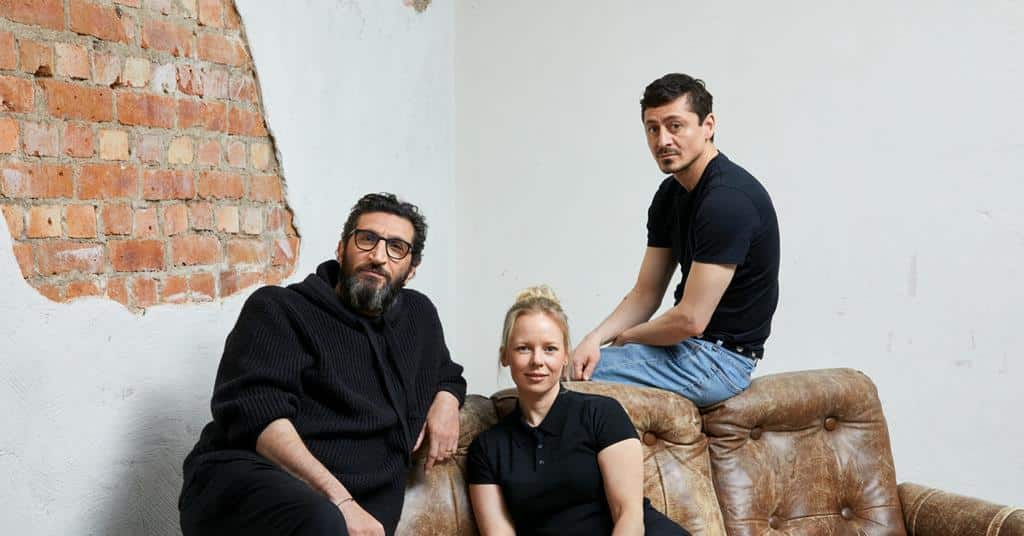 'A Day and a Half' to start filming
Netflix has greenlit the Swedish action film A Day and a Half, which will be the directorial debut of Fares Fares. Fares Fares is also writing, alongside Peter Smirnakos.
Police officer Lukas (Fares Fares), is tracking down Artan (Alexej Manvelov) and Louise (Alma Pöysti), a divorced couple who have embarked on an emotionally charged road trip, resulting in Artan taking Louise hostage in order to reunite with his daughter. The journey takes them through rural Sweden during a hot summer, all while having the police on their heels.
Warner Bros. International TV Production is producing and the premiere is set for 2023.