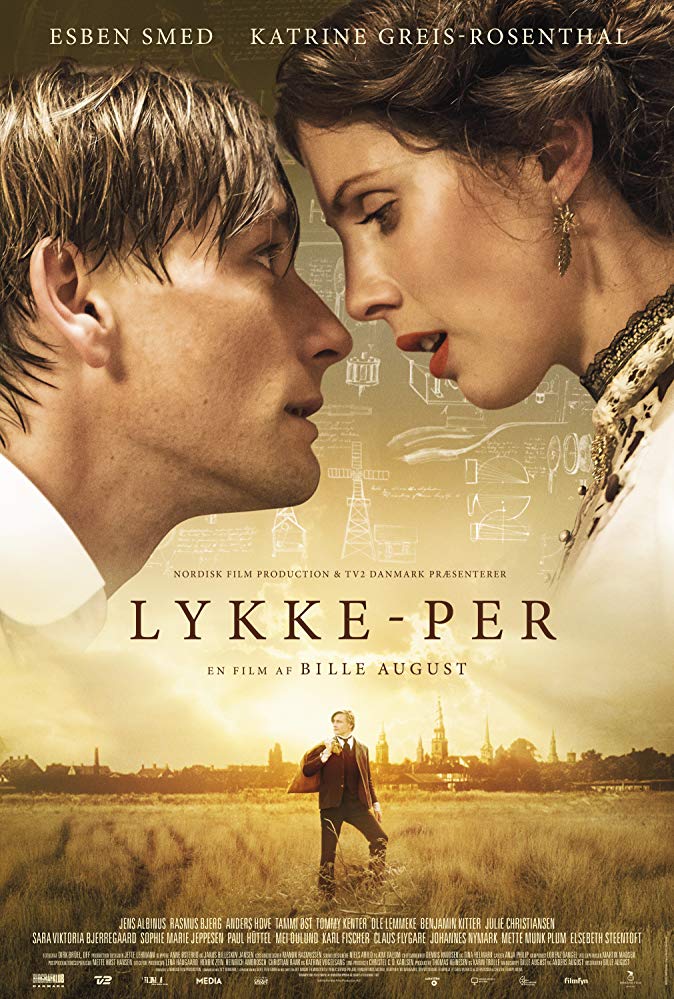 Lykke-Per
A Fortunate Man
In the late 19th century, Peter Sidenius is an ambitious young man from a devout Christian family in Western Denmark, who travels to the Danish capital of Copenhagen to study engineering, rebelling against his clergyman father. He comes into contact with the intellectual circles of a wealthy, Jewish family and seduces the elder daughter, Jakobe. Per, as he now calls himself, conceives a large-scale engineering project including the construction of a series of canals in his native Jutland, and lobbies for its construction. But just as Per seems to be about to make his dreams come true, his pride stands in the way.
Based on Nobel prize-winning author Henrik Pontoppidan's 1898 novel Lykke-Per.
Screenplay written by Anders August and Bille August. Directed by Bille August.
Reviews
"A Fortune Man is highly entertaining /…/ Go see it at the movie theatre now."

"A dazzling experience /…/ It's poignant storytelling, melancholic, refined, wry, timeless and modern, empathetically adapted by the father-son team of Bille and Anders August."

"Even after almost three hours of playing time you're glad that the TV series will deepen the story even more."

"With A Fortunate Man August & August have crafted a lovely and beautiful film about the conditions and hopes of human existence."
Screenwriter

Anders August

Premiere

2018

Genre