Alex Dahl
Alex Dahl (b. 1982) is a half-Norwegian, half-American author. She grew up in Oslo and is a native speaker of both Norwegian and English. She studied Russian, German and international studies in Oslo and Moscow before earning a creative writing degree from Bath Spa University. She is the author of five psychological thrillers so far: The Boy at the Door – which was shortlisted for the CWA Debut Dagger – The Heart Keeper, Playdate, Cabin Fever. After She'd Gone, published in August 2022, is her latest, highly anticipated, novel.
Related news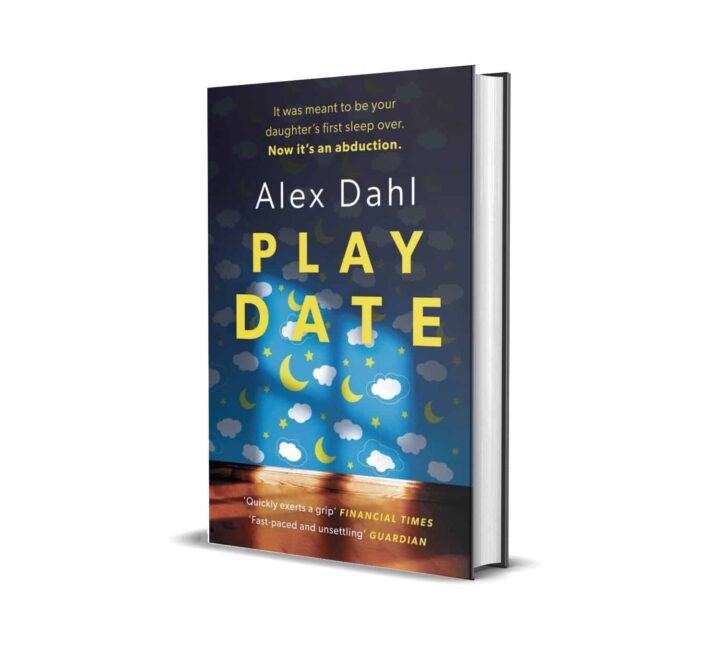 Disney+ greenlights TV-series adaptation of Alex Dahl's 'Playdate'
Disney+ is moving into the contemporary UK thriller space with the greenlight of a series based on Alex Dahl's parents-worst-nightmare novel Playdate.
The Power of the Dog and It's a Sin producers Tanya Seghatchian, John Woodward and Nicola Shindler are combining to produce the five-parter, which comes from the decorated trio's Brightstar and Quay Street Productions. Palme d'Or nominee Eva Husson is directing and Hijack's Catherine Moulton is writing.
Shindler said Playdate "tells the story of fascinating, relatable and complex women in a situation that is any parent's worst nightmare," while Brightstar's Seghatchian and Woodward described it as a "very rare beast – a thriller that combines beautifully crafted edge-of-the-seat suspense with unexpected plot twists and truly powerful drama."
Johanna Devereaux, VP of Scripted Content for Disney+ EMEA, added: "Playdate is a brilliantly twisty thriller with a terrifying, instantly relatable hook. We are very proud to be working with celebrated producers, a visionary director Eva Husson and rising star writer on this must-see thriller."
Filming will commence in the UK and France over the summer. Casting is yet to be announced.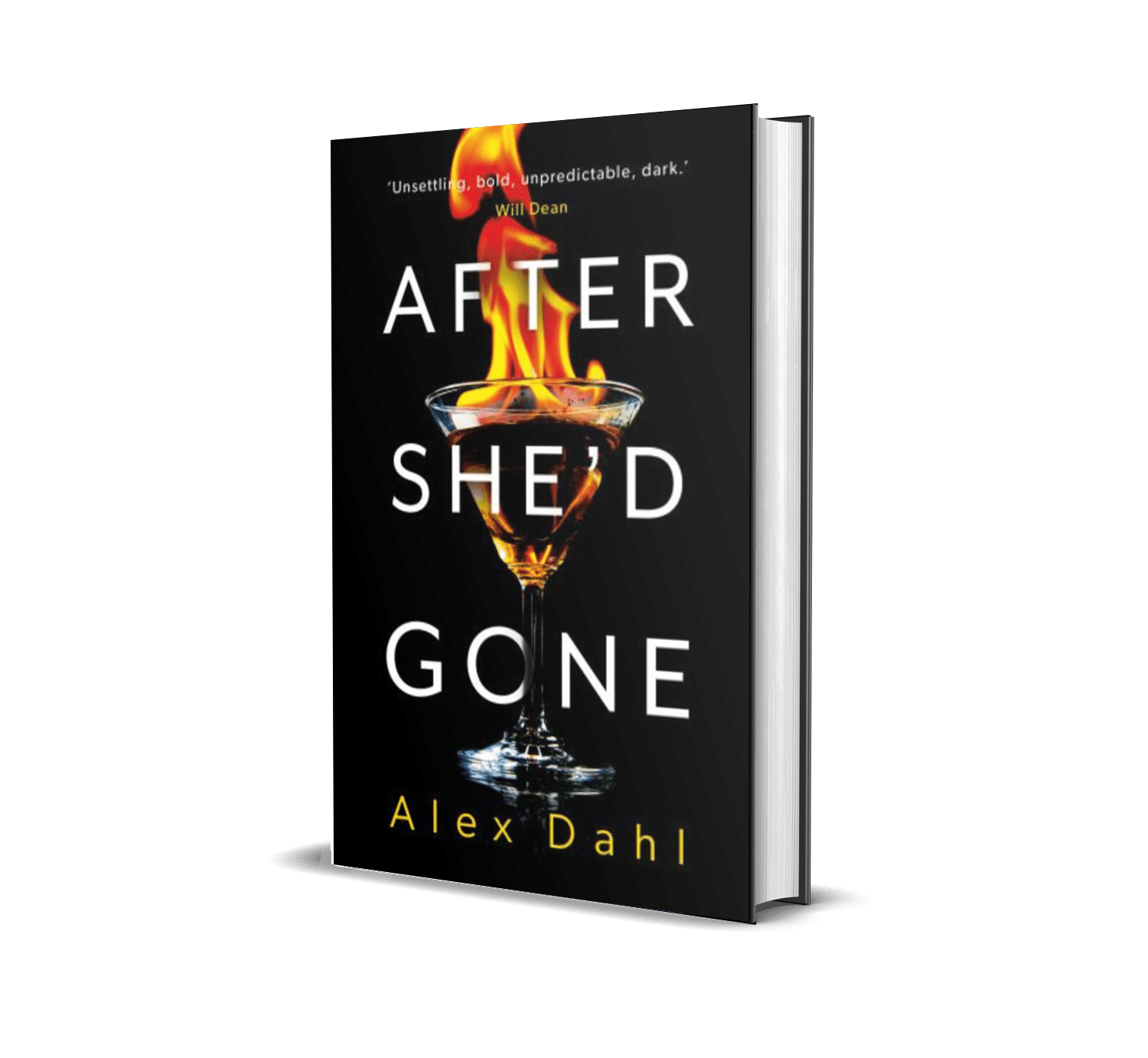 New Title: 'After She'd Gone'
After She'd Gone is a timely psychological thriller about the danger of beauty, the lure of power, and the fierce love of a mother for her son.
Liv keeps a low profile in Sandefjord, Norway: she's just another tired single mother, trying to make ends meet. She has never told her son about the secrets she carries or the life she lived before he was born. She will do anything to keep him safe.
Anastasia's life is transformed when she moves from Russia to Milan to work as a model. She's rich. She's desired. But there's a dark side to the high-pressure catwalk shows; the sun-baked Italian palazzos; the drink-fuelled after-parties hosted by powerful men. Soon, she will do anything to escape.
Selma is a journalist in Oslo. She's investigating scandals in the modelling industry, but can't get her article published. Then a woman goes missing in Sandefjord. Now Selma is about to uncover the biggest story of her life…