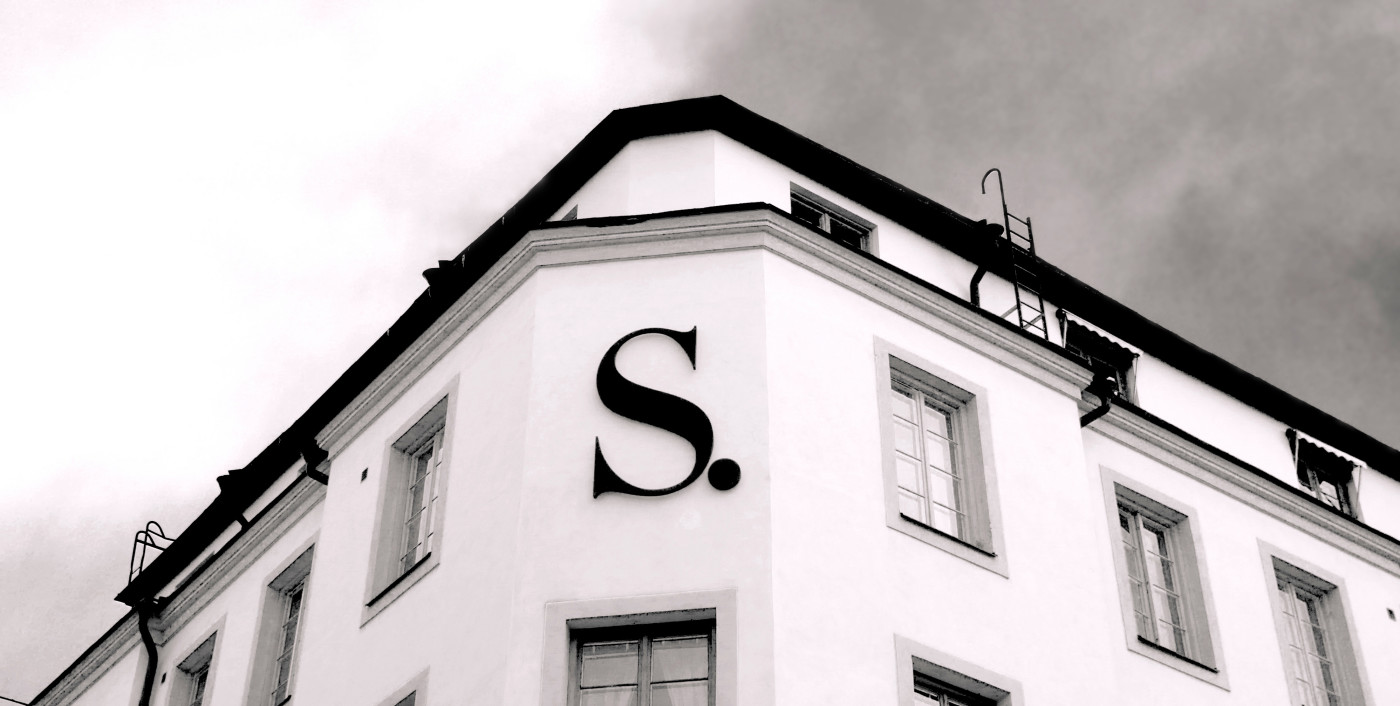 Contact
Salomonsson Agency

VAT no. SE556583649001
Submissions
We accept unsolicited submissions that are written in a Scandinavian language and sent by email. A submission should consist of approximately the first fifty pages, ending at a natural break, as well as a cover letter and brief synopsis of the work. Salomonsson Agency is not responsible for any submitted material. We endeavor to respond to all submissions within eight weeks of receipt.
By submitting material to us, you accept that we are handling your personal data in accordance with our Privacy Policy.
submissions@salomonssonagency.com
We do not consider submissions in English.