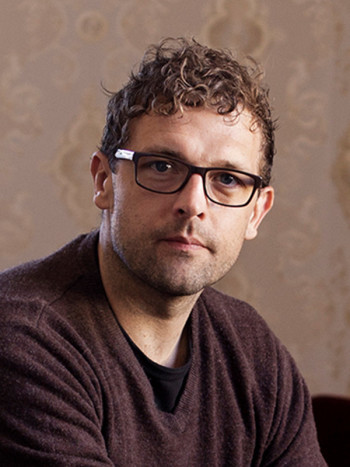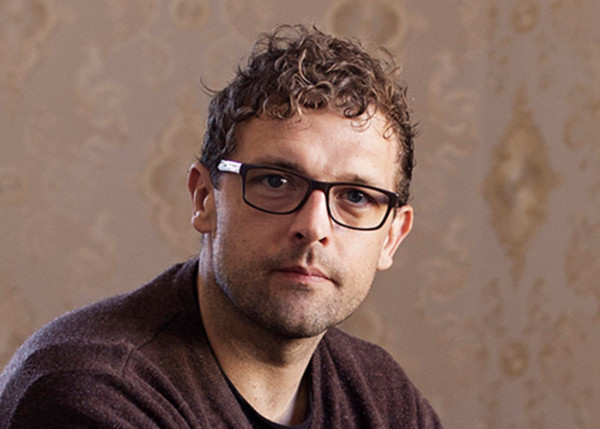 Photo: Sofia Runarsdotter
Bobbie Peers
Bobbie Peers (b. 1974) made his mark on Norwegian film history in 2006, when he won a Palme d'Or for his short film Sniffer, which he both wrote and directed. Since then and after graduating London International Film School, Peers has been active as a screenwriter and director for television, short films and numerous commercials. In 2015 Peers' debut feature film Dirk Ohm – The Disappearing Illusionist hit the cinemas.
In 2015 the multi-talented Peer also made his debut as a children's books author. William Wenton and the Luridium Thief, is his first book in a forthcoming series featuring the code breaking whizz William, which has charmed critics and readers alike.
Related news
Detective Agency No. 2 and William Wenton on the Norwegian bestseller list
This January the official Norwegian bestseller list for children's books features both the Detective Agency No. 2 and William Wenton series. The tenth installment in Jørn Lier Horst & Hans Jørgen Sandnes' Detective Agency No. 2, Operation Ghost, comes in at No. 2, and Bobbie Peers' William Wenton and the Cryptoportal at No. 5.