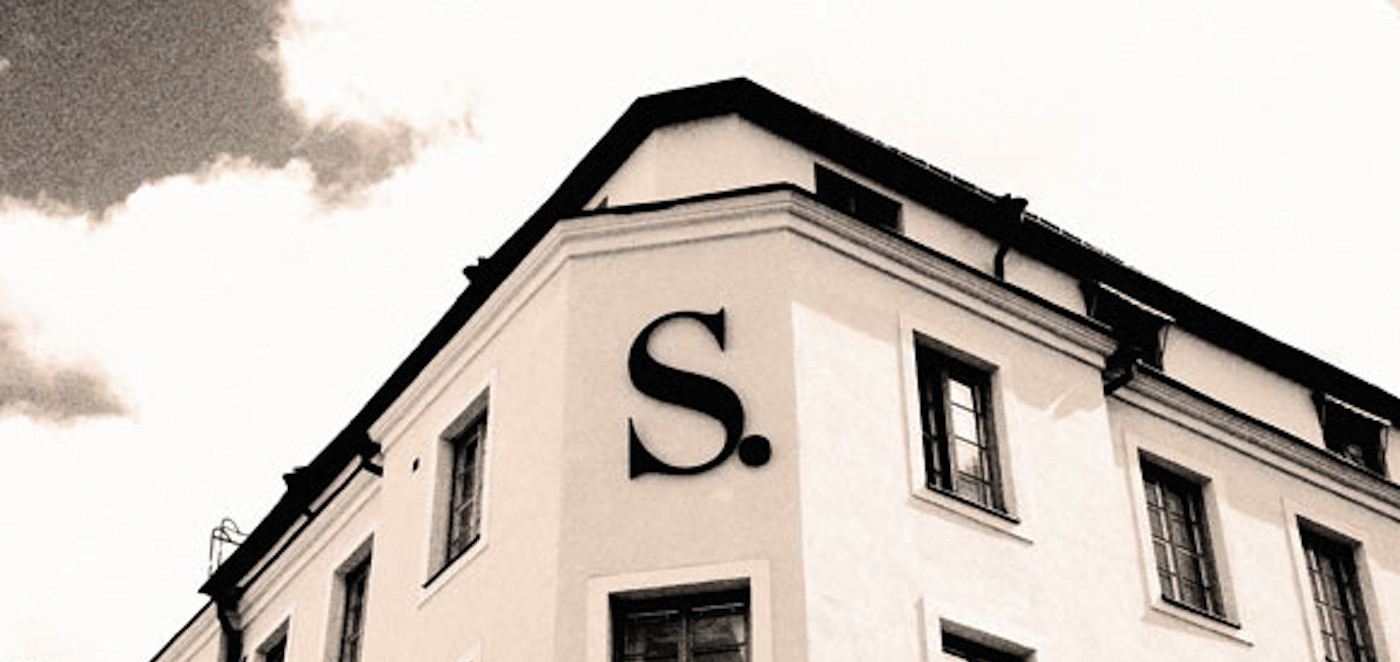 Contact
Salomonsson Agency

VAT no. SE556583649001
Submissions
We accept unsolicited submissions that are written in a Scandinavian language and sent by email or regular post. A submission should consist of approximately the first thirty pages to a natural break, as well as a cover letter and brief synopsis. Salomonsson Agency is not responsible for any submitted material. We endeavor to respond to all submissions within eight weeks of receipt.
submissions@salomonssonagency.com
We do not consider submissions in English.