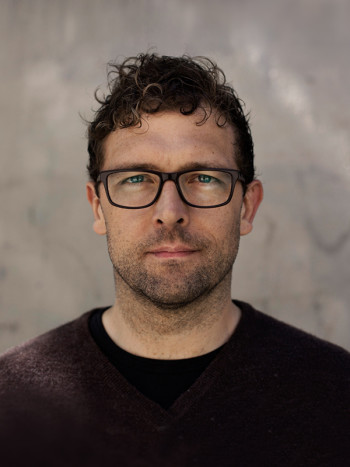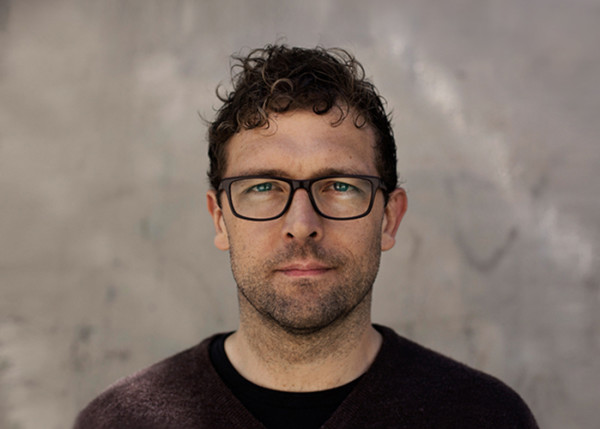 Photo: Sofia Runarsdotter
Bobbie Peers
Bobbie Peers (b. 1974) made his mark on Norwegian film history in 2006, when he won a Palme d'Or for his short film Sniffer, which he both wrote and directed. Since then and after graduating London International Film School, Peers has been active as a screenwriter and director for television, short films and numerous commercials. In 2015 Peers' debut feature film Dirk Ohm – The Disappearing Illusionist hit the cinemas.
In 2015 the multi-talented Peer also made his debut as a children's books author. William Wenton and the Luridium Thief, is his first book in a forthcoming series featuring the code breaking whizz William, which has charmed critics and readers alike.
Related news
Bobbie Peers' 'To Plant a Flag' to premiere at the Toronto International Film Festival
Palme d'Or winner Bobbie Peers' new short film To Plant a Flag will have its world premiere at the Toronto International Film Festival this September.
Peers, who has both written the screenplay and directed the 15 minute long drama comedy, is joined by a cast comprising of among else Jason Schwartzman (Moonrise Kingdom, Darjeeling Limited) and Jake Johnson (New Girl, Jurassic World).
Schwartzman and Johnson play the roles of two hapless NASA trainees sent to the lunar landscapes of Iceland in the early 1960s. Their mission is to train for the 1969 moon landing, but even before leaving Earth the would-be astronauts encounter trouble in the form of an Icelandic sheep farmer. Bobbie Peers' deft direction ensures no comedic opportunity goes lost in this visually stunning and on the mark short film.
Read more
Detective Agency No. 2 and William Wenton on the Norwegian bestseller list
This January the official Norwegian bestseller list for children's books features both the Detective Agency No. 2 and William Wenton series. The tenth installment in Jørn Lier Horst & Hans Jørgen Sandnes' Detective Agency No. 2, Operation Ghost, comes in at No. 2, and Bobbie Peers' William Wenton and the Cryptoportal at No. 5.