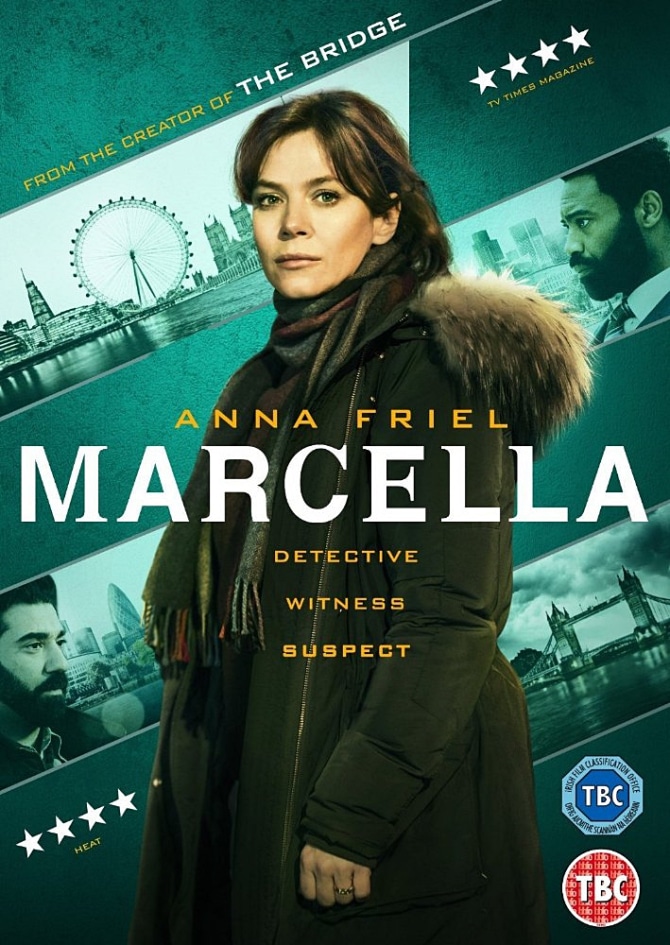 Marcella 2
Marcella Backland left the Metropolitan Police for the sake of her family, only to have her husband leave her. She returns to her job on the murder squad, investigating a case that seems disturbingly familiar to her.
In season two Marcella is alerted to the discovery of a schoolboy's dead body enclosed in a wall. It soon transpires that this is a boy who was abducted a few years ago and was friends with Marcella's own son.
Created by Hans Rosenfeldt and Nicola Larder. Written by Hans Rosenfeldt.
Author

Hans Rosenfeldt

Published

2018

Genre