Mats Olsson
Mats Olsson (b.1949) is one of Sweden's most well-known journalists. He is a sports chronicler, music critic and foreign correspondent, and is currently based in New York. He has won several awards for his work, including the 2002 Great Journalism Award. Mats Olsson is also the Swedish translator of Joseph Wambaugh, Robert Crais and James Lee Burke. Straffa och låta dö (2014) is his crime fiction debut and the first book in a series about journalist and restaurateur Harry Svensson.
Bibliography
Harry Svensson
Related news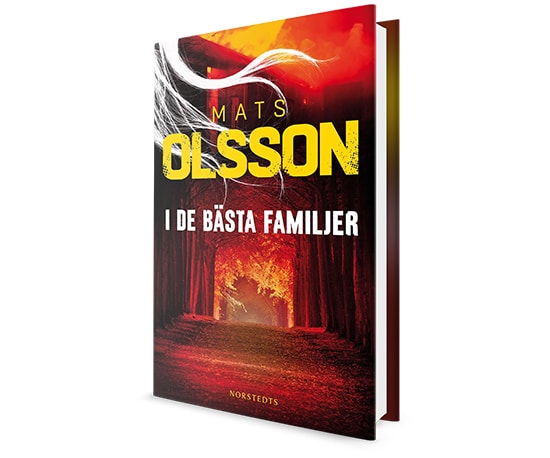 'When the Mask Slips' published in Sweden
The quiet summer night is interrupted by a panicked banging on Harry Svensson's door. The journalist opens it to find a young girl outside, scared half-to-death by an unknown something or someone. Harry can hear the voices of two men coming from the shadows, but is unable to identify who they are or why they're after the girl. Are the two somehow connected to her parents' disappearance? The unexpected nighttime visit isn't the only mystery that haunts Harry. Far from the eyes of the public, a business operation is being run out of a greenhouse in the forest. And in the city, the local motorcycle club seems to have forged a powerful connection with one of the most influential families in the area.
In Mats Olsson's second crime fiction novel When the Mask Slips, journalist Harry Svensson is confronted with some uncomfortable truths long hidden beneath an impeccably polished surface.