Lina Wolff
Lina Wolff (b. 1973), lived and worked in Italy and Spain as an interpreter and translator before returning to her home country of Sweden. During her years in Valencia and Madrid, she penned her first work, a short story collection titled Many People Die Like You. Her first full-length novel, Bret Easton Ellis and the Other Dogs, received instant acclaim, winning numerous awards. It was followed by the equally successful The Polyglot Lovers, which received the premier award for Swedish literature, the August Prize. Lina Wolff now lives in southern Sweden. Her latest title is the universally lauded Carnality.
Related news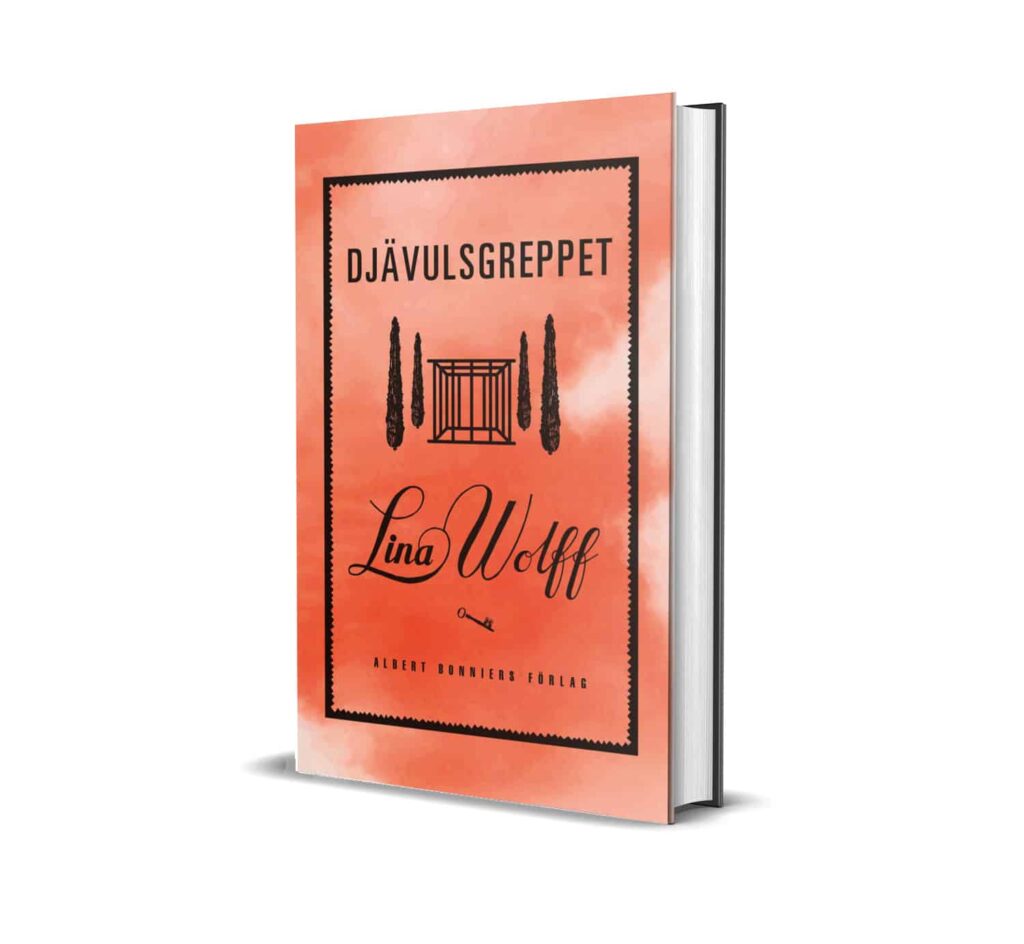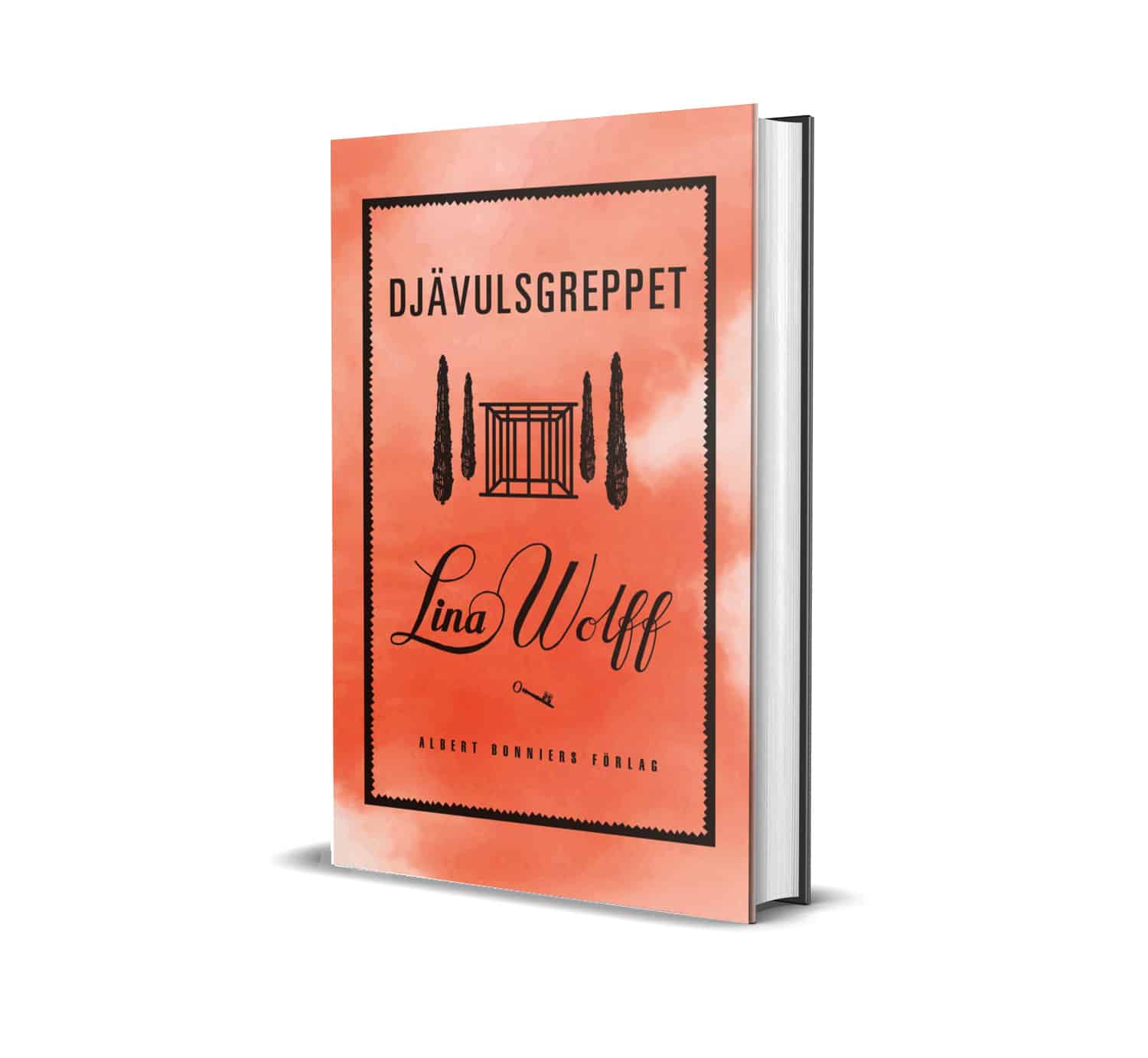 'The Devil's Grip' No. 5 in Sweden
Lina Wolff's just published The Devil's Grip enters the official Swedish bestseller list for hardcover fiction at No. 5 this week.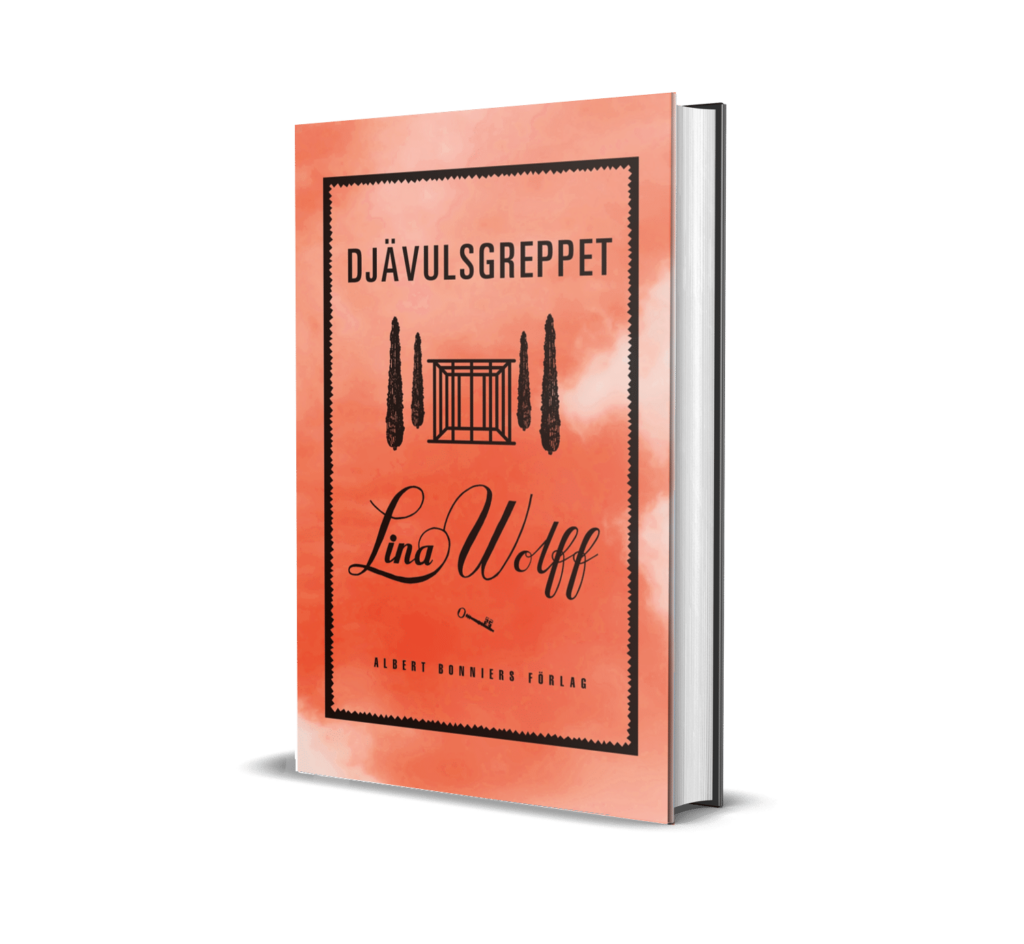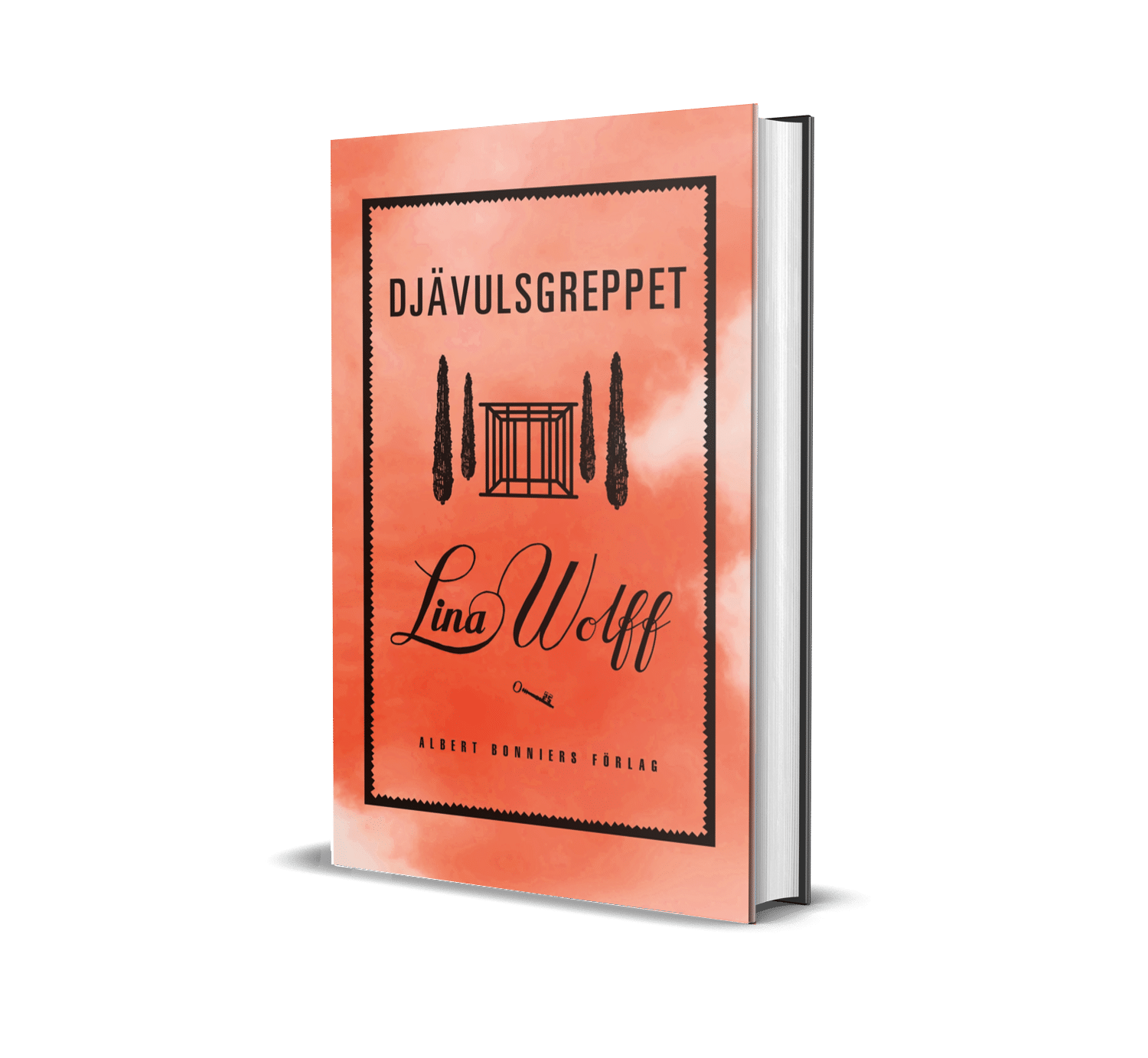 New Title: 'The Devil's Grip'
"At what time does everything derail? A few weeks later, she will try to map the course of events, try to understand at what moment the compass loses its northern position."
A woman arrives in Florence where everything seems strange and overwhelming to her. The tile roofs, the church towers, all the loving couples. The man she has met. She thinks that she herself comes from a very barren area, has a lot to learn, and that he may be the one who thaws the solid-frozen soil within her. This is the story of the two, of their bodies and minds. About her grip on him, and his increasingly tight grip on her. The devil's grip.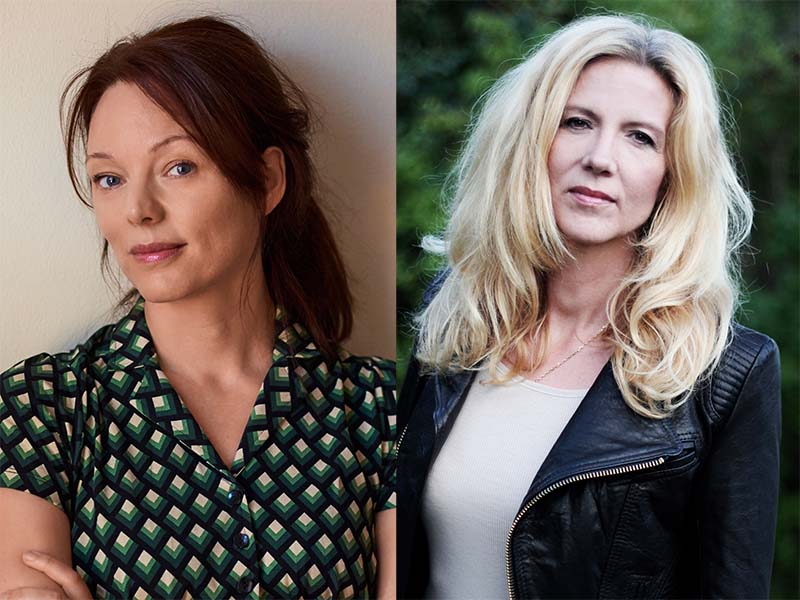 Photo: Gustav Bergman, Annika Marklund
Wolff and Marklund on Bok356's Best of 2021
The critics at Norwegian book publication Bok365 have each chosen their favorite titles of 2021. Lina Wolff's Carnality and Liza Marklund's The Polar Circle are two of the selected works on the list.
Critc Leif Gjerstad gives Carnality 6 out of 6 stars and says:
"This burlesque expanding story is a gem! Sudden throws, incredible imagination and captivating storytelling joy about love, power and desire were some of the ingredients that made The Polyglot Lovers such an excellent read. These same elements ensure that Carnality – the title alludes to a reality show with the same name on the dark web – offers a fascinating journey on many levels."
Gjerstad gives The Polar Circle 5 out 6 stars with the following praise:
"The first volume in a promising trilogy. A macabre discovery brings an old case to life when Liza Marklund turns her eyes to her home village in Norrbotten. With a sensitive pen, it depicts the teenagers' vulnerable insecurity and search for identity, while Liza Marklund also skillfully manages to balance portrayals of women and depictions of teenagers with the progress of the murder investigation and the gradually and subtly increasing levels of excitement."