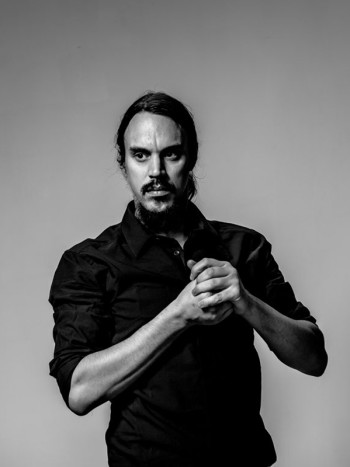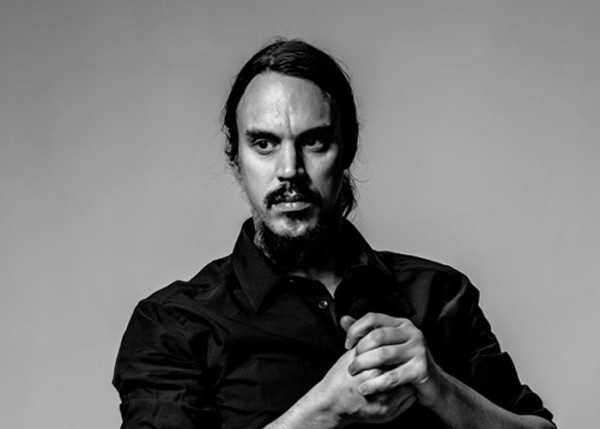 Andreas Kleerup (b. 1979), artist name Kleerup, is synonymous with modern Scandinavian electropop.
The Swedish Grammy Award-winning producer, composer, songwriter and artist began his career in music as a songwriter, going on to tour with Teddybears and Robyn as a musician. In 2007, Kleerup released With Every Heartbeat featuring Robyn, and became an international household name overnight. Reaching No. 1 in the UK, the song appeared on top 10 lists all across Europe and became a top 30 single on The Billboard Hot 100 in the U.S.
Kleerup's highly anticipated debut album, Kleerup, was released in 2008 to massive critical acclaim. The album and Kleerup received six Swedish Grammy Award nominations, and won in three categories: 'Best Newcomer', 'Best Producer' and 'Best Composer'. Among the collaborating artists on the album are Lykke Li, Robyn, and Neneh Cherry. The much-lauded mini album As If We Never Won followed in 2014.
The 2010s also saw Kleerup expand his career as a composer. In 2010, he and Carl Bagge composed the music for Stockholm City Theatre's 50th anniversary performance, a musical adaptation of Nobel Prize laureate Harry Martinson's Aniara performed by a double string quartet.
In addition to his work as a composer and songwriter, Kleerup has worked with and remixed such iconic artists as Lady Gaga, Moby, The Cardigans and Nonono.
Related news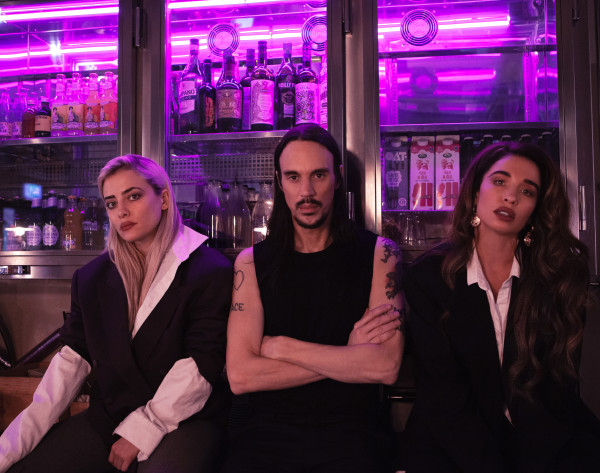 Photo: Kiefer Lee
New single from Kleerup
Today Kleerup releases a new single featuring the Swedish duo Rebecca & Fiona. The single, titled I Need Love, is the second one from the forthcoming album 2, due for release in February 2020. The album will include collaborations with both Swedish and international artists and will be Kleerup's first solo in over 10 years.
Earlier this year Kleerup released his first new single from the album, with vocals from the UK band AlunaGeorge.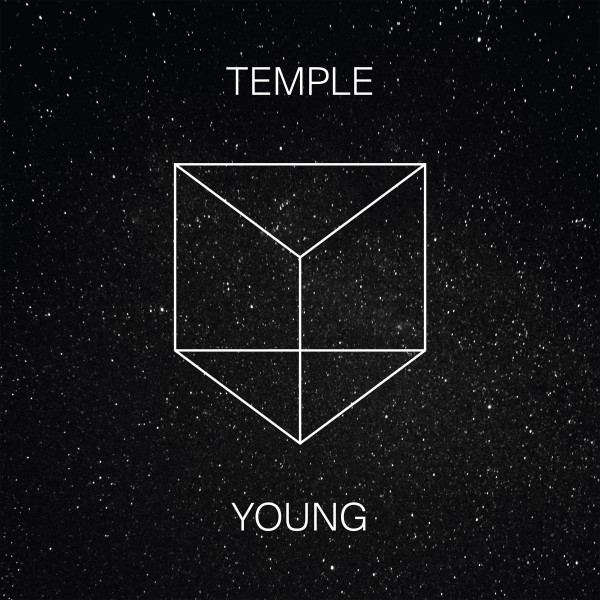 Temple & Young releases first album
Today marks the release date of Temple & Young's first album, the self-titled Temple & Young. The duo behind the music is Andreas Kleerup – previously known for collaborations with Robyn, Neneh Cherry, Lykke Li, Teddybears and more – and bass player/producer Andreas Unge, recently returned from Africa where he worked with names like Oumou Sangaré, Salif Keita, Cheikh Lô, Youssou N'Dour and others.
Available on all platforms today, Temple & Young is timeless, hypnotic and mind-expanding space travel in musical form.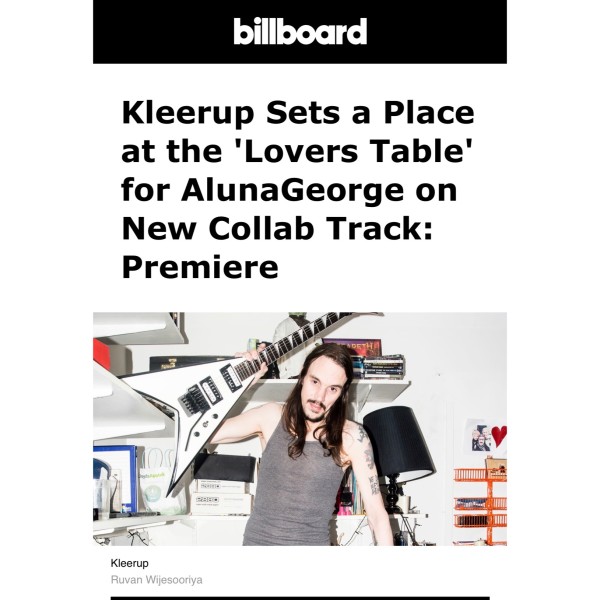 Billboard Magazine premieres Kleerup's new single featuring AlunaGeorge
In 2019, Kleerup will return with a new, as yet untitled album. The lead track, Lovers Table – a collaboration with UK dance-pop act AlunaGeorge – proves once more that Kleerup's pop genius is a source of unforgettable musical gems, and the past decade has only served to hone his production and song writing talents even further.
Billboard Magazine premiered the single yesterday (see "Read more" below). Lovers Table is rereleased today on all platforms.
Read more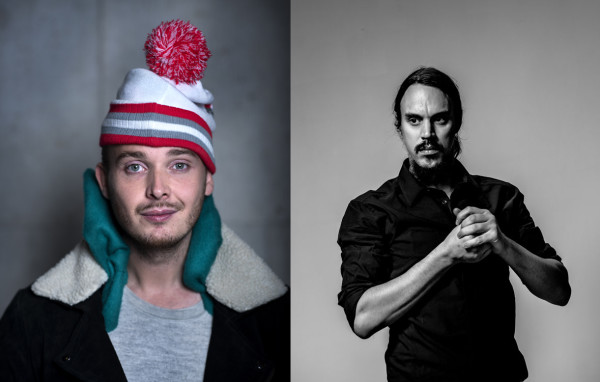 Salomonsson Agency now representing composers
Salomonsson Agency is proud to present our first composers, the internationally celebrated Kleerup and Duvchi.
Kleerup is synonymous with modern Scandinavian electropop. The winner of multiple Grammis Awards, Kleerup is an international household name and chart topping artist, composer, producer and songwriter.
Duvchi is a highly sought-after and award-winning songwriter, producer and composer from Sweden. Duvchi has worked with and written for some of the biggest names in the U.S. and Sweden.