Johanna Holmström
Johanna Holmström (b. 1981) was born and raised in Sibbo, on the Swedish-speaking southern coast of Finland, and now lives in Helsinki. At only 22 years old, she made her literary debut with a collection of short stories, Imprisoned and Other Novels, which was shortlisted for the 2004 Swedish Radio Short Story Award. Holmström went on to win the Svenska Dagbladet Literature Prize and the Swedish YLE Literature Prize for her subsequent collection Camera Obscura, and in 2013 she published her first full-length novel, Asphalt Angels. The internationally acclaimed novel heralded the start of a powerful and sensitive new authorship, unflinching in its explorations of the painful aspects of human relations and women's history.
Related news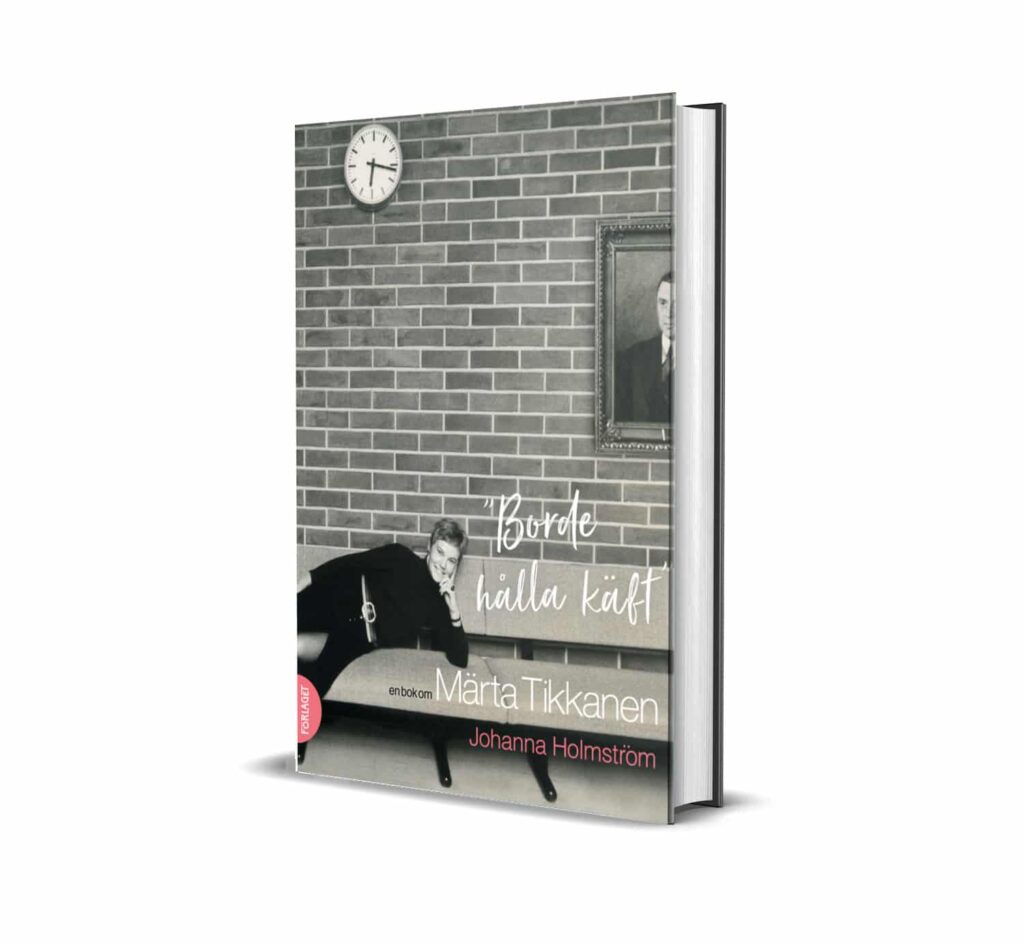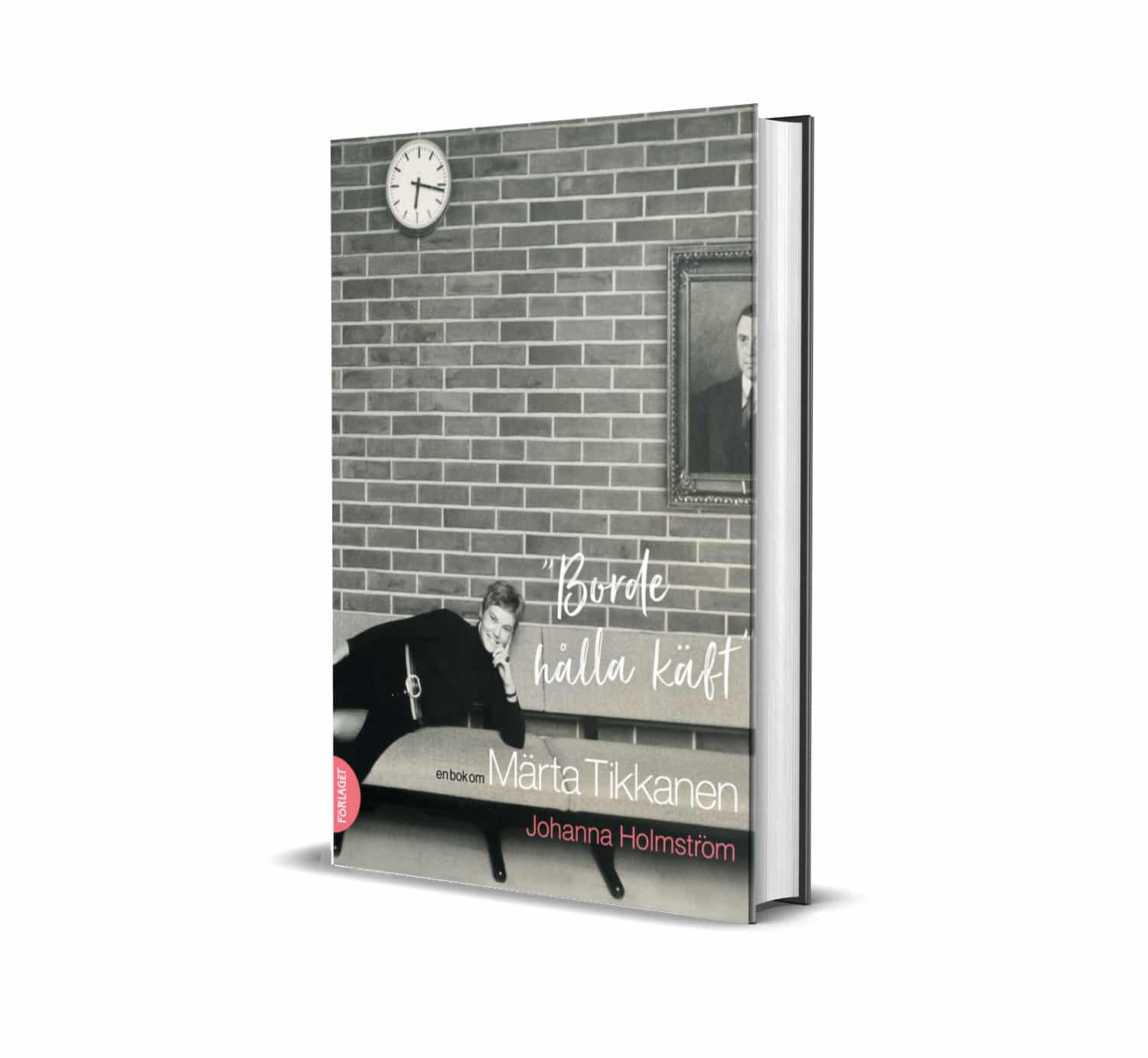 'Ought to Shut Up' published in Sweden and Finland
Märta Tikkanen is one of our greatest, now living Finland-Swedish writers. Over the past decades she has been a greatly influential figure worldwide. Her authorship became known throughout Europe with the hugely successful verse novel The Love Story of the Century (1978) and through her unrelenting fight for equality, Tikkanen paved way for other female authors in Finland. But how are her works perceived today?
Johanna Holmström has by the means of interviews with the author and close readings of Märta's collective works and correspondence with colleagues Åsa Moberg and Birgitta Stenberg complemented the image of a highly stylistically conscious writer and a human rights activist of the highest rank. But there is also another side to Märta. One that swears and grouches; one that longs for recognition for her works and that perceives conspiracies targeted at herself from the domestic cultural life. And one living life, also after the rocky marriage to Henrik Tikkanen. After all, what is a female author icon if not human?
Ought to Shut Up is a the first encompassing biography of icon Märta Tikkanen.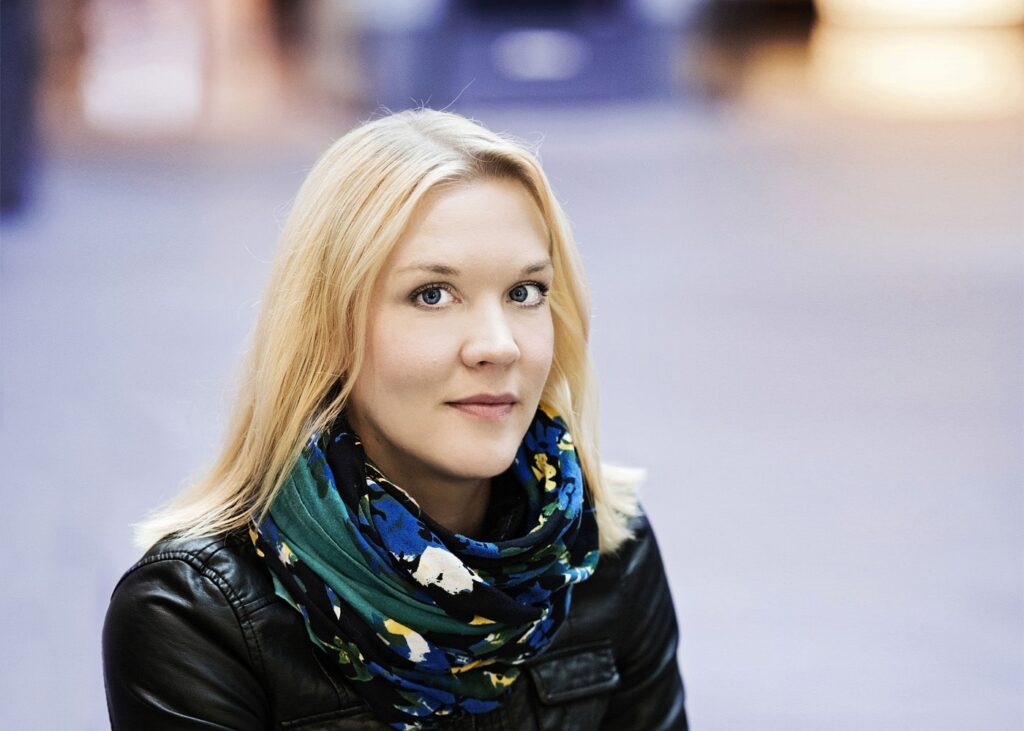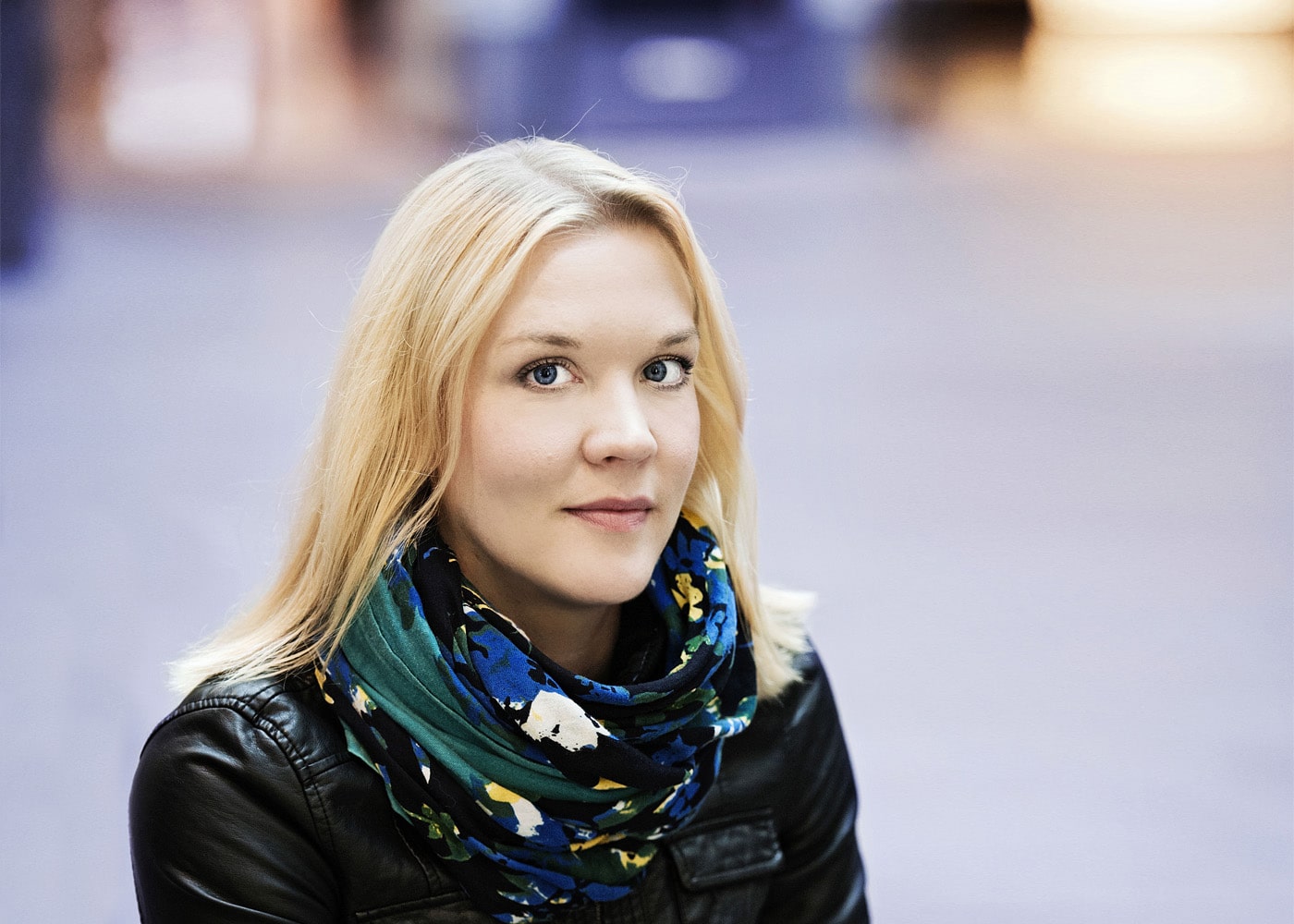 Johanna Holmström bestowed with 2020 Längmanska Commission's Prize
Johanna Holmström has been bestowed with the 2020 Längmanska Commission's Prize in Sweden, for Author of the Year.
The motivation is as follows: "Johanna Holmström (b. 1981) is one of Finland's most fearless authors, whose short stories and novels with a shrewd gaze capture people's, and above all women's, struggles. Her texts exhibit a power that carries them far, both into the human psyche and beyond Finland's borders. Holmström's texts move, rattle and unsettle, and leave no one indifferent."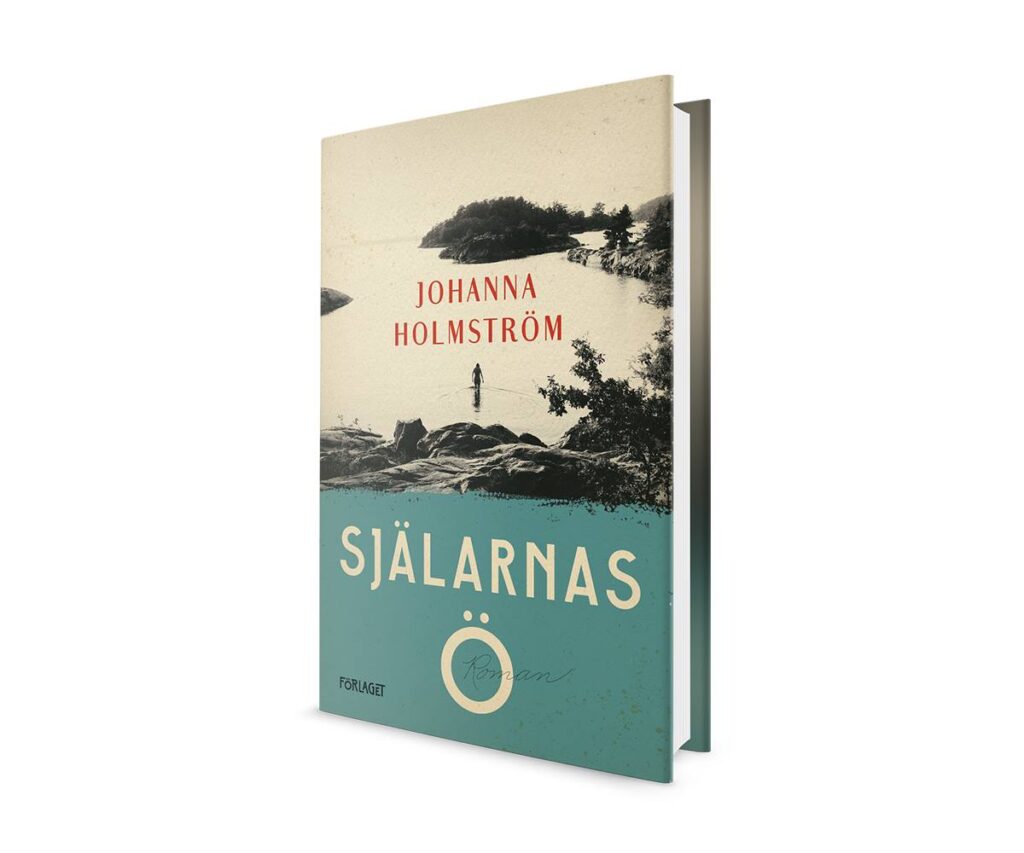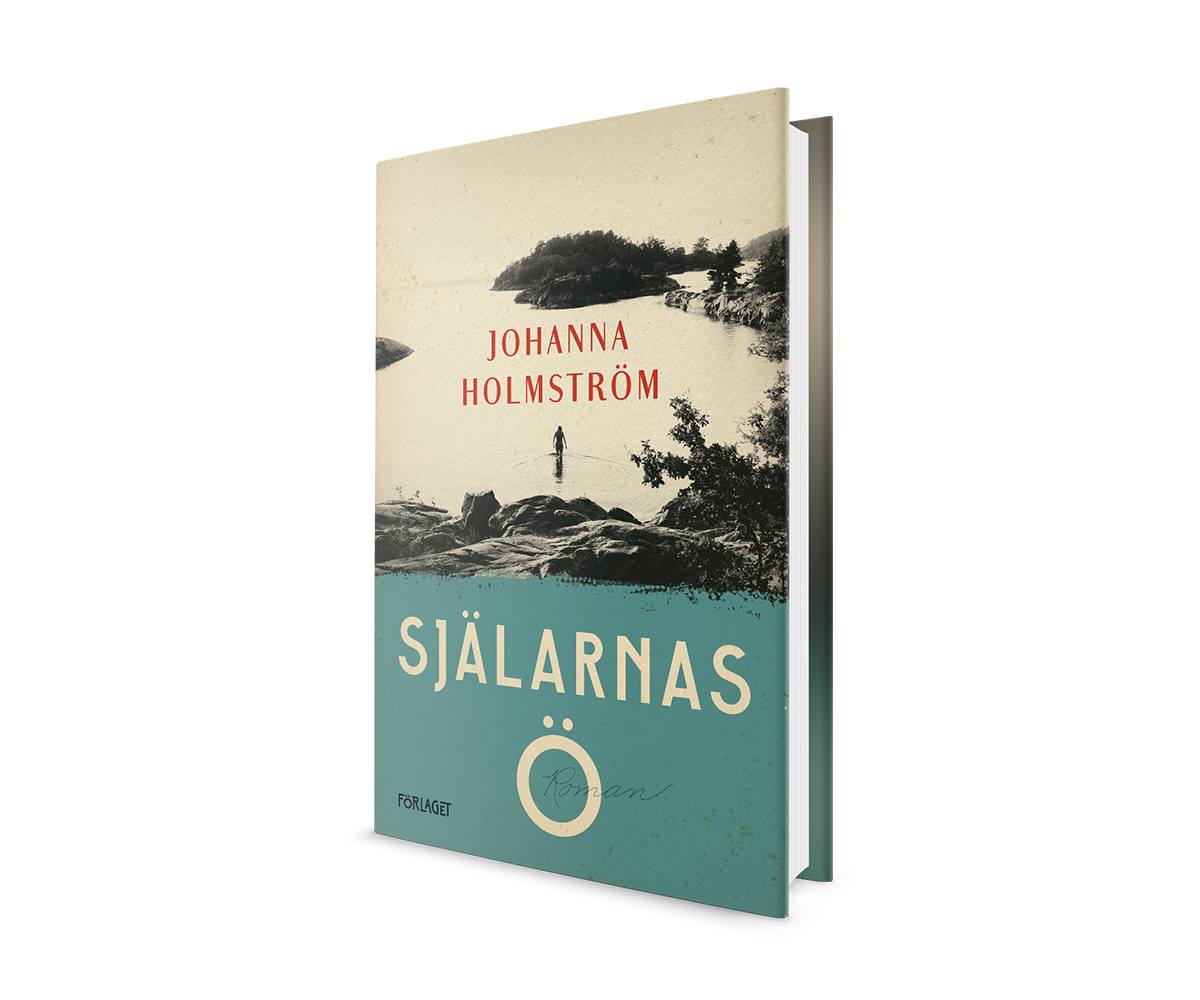 'Island of Souls' one of Dagens Nyheter's best books of 2017
Johanna Holmström's powerful and evocative Island of Souls has been chosen by Dagens Nyheter, Sweden's largest daily newspaper, as one of this year's best books.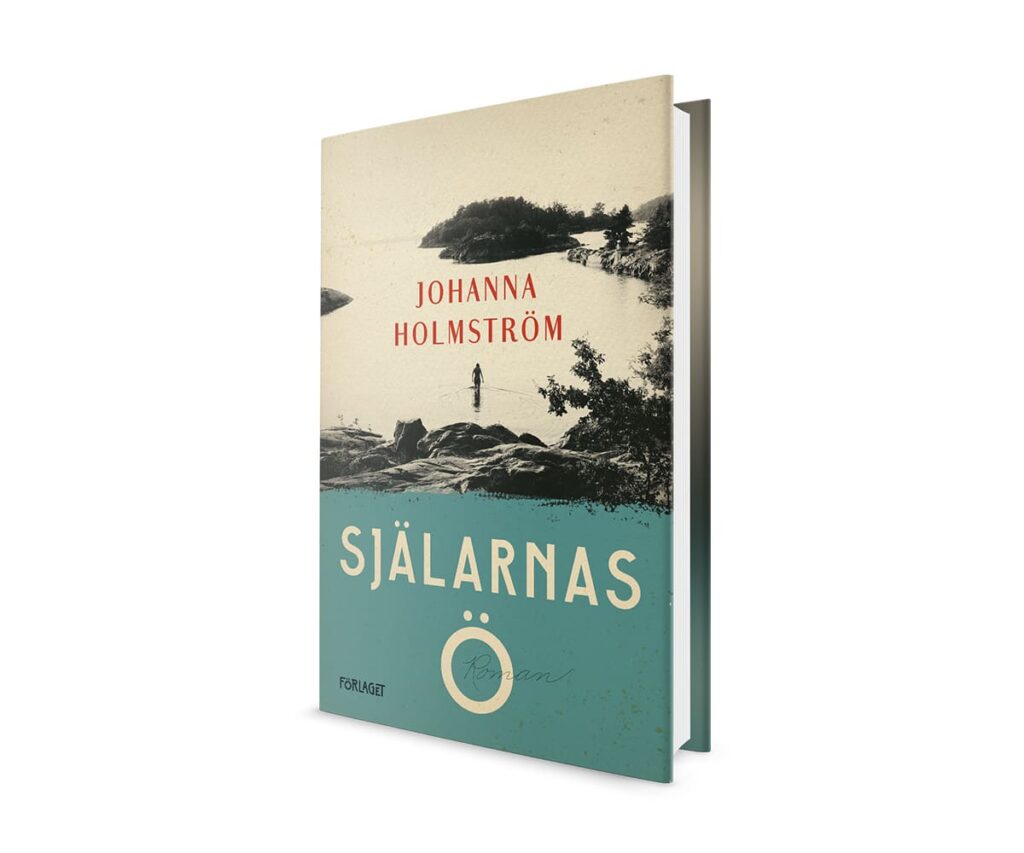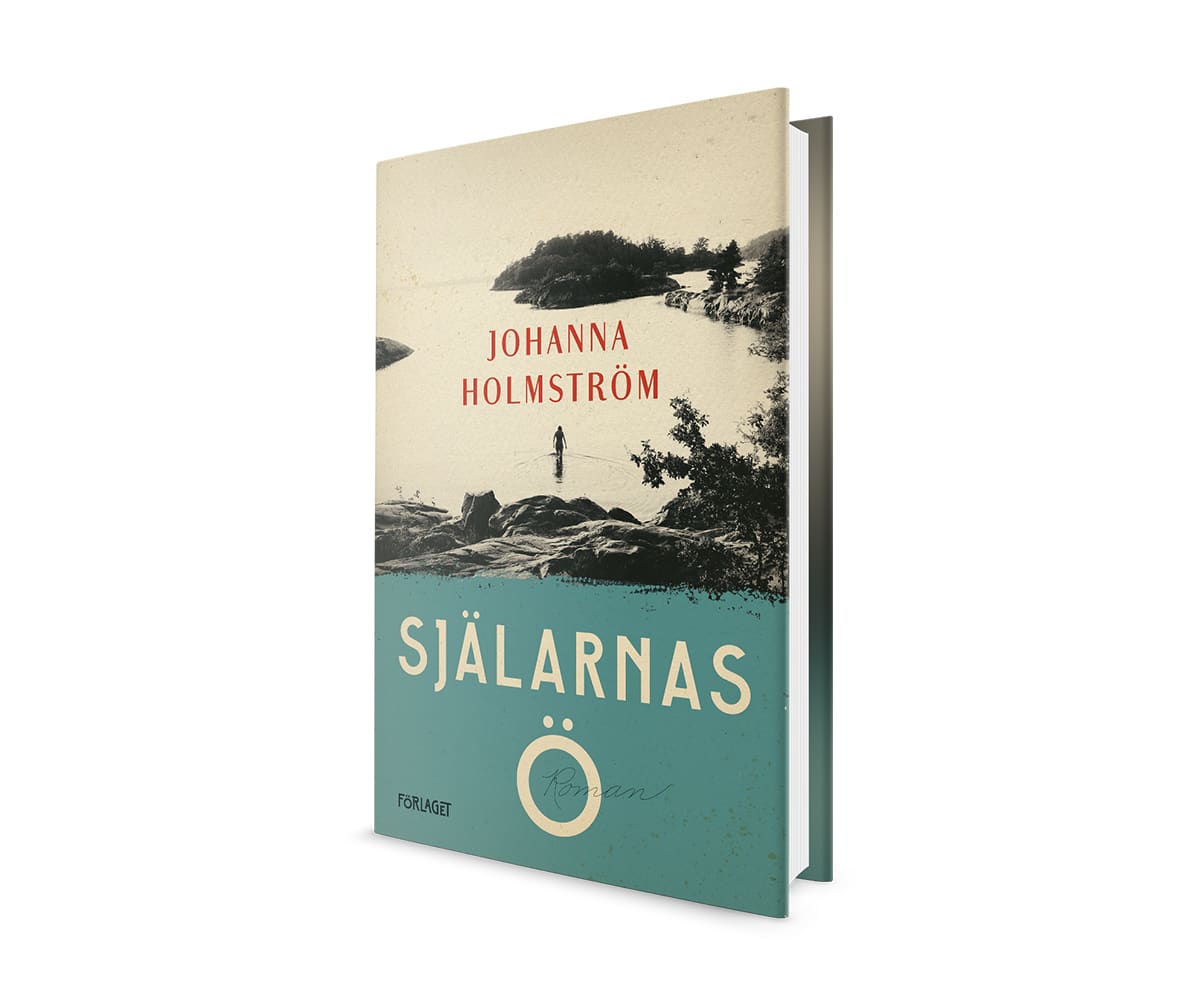 'Island of Souls' shortlisted for the Runeberg Award
Johanna Holmström's women's epic Island of Souls has been shortlisted for the Runeberg Award 2018. Holmström has with this novel "created an accomplished novel with a solid structure, thereby bringing the storytelling to an absolute top level," according to the jury. The award will be handed out on the Runeberg Day, February 5th.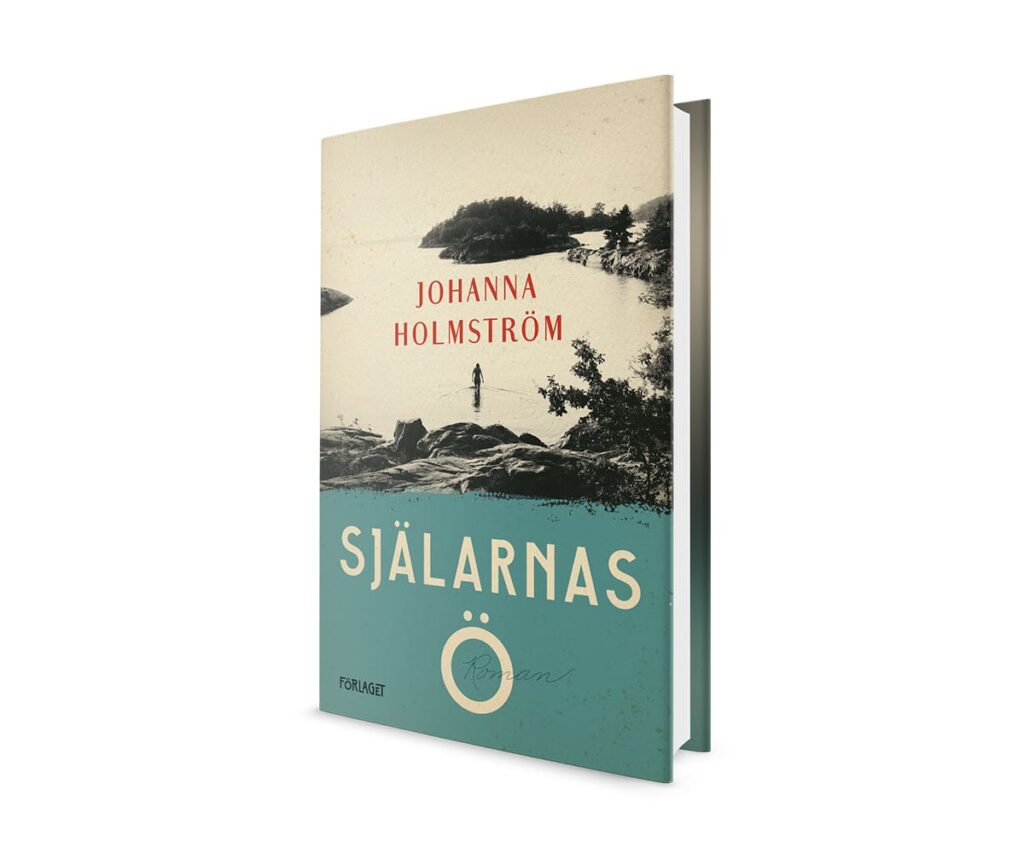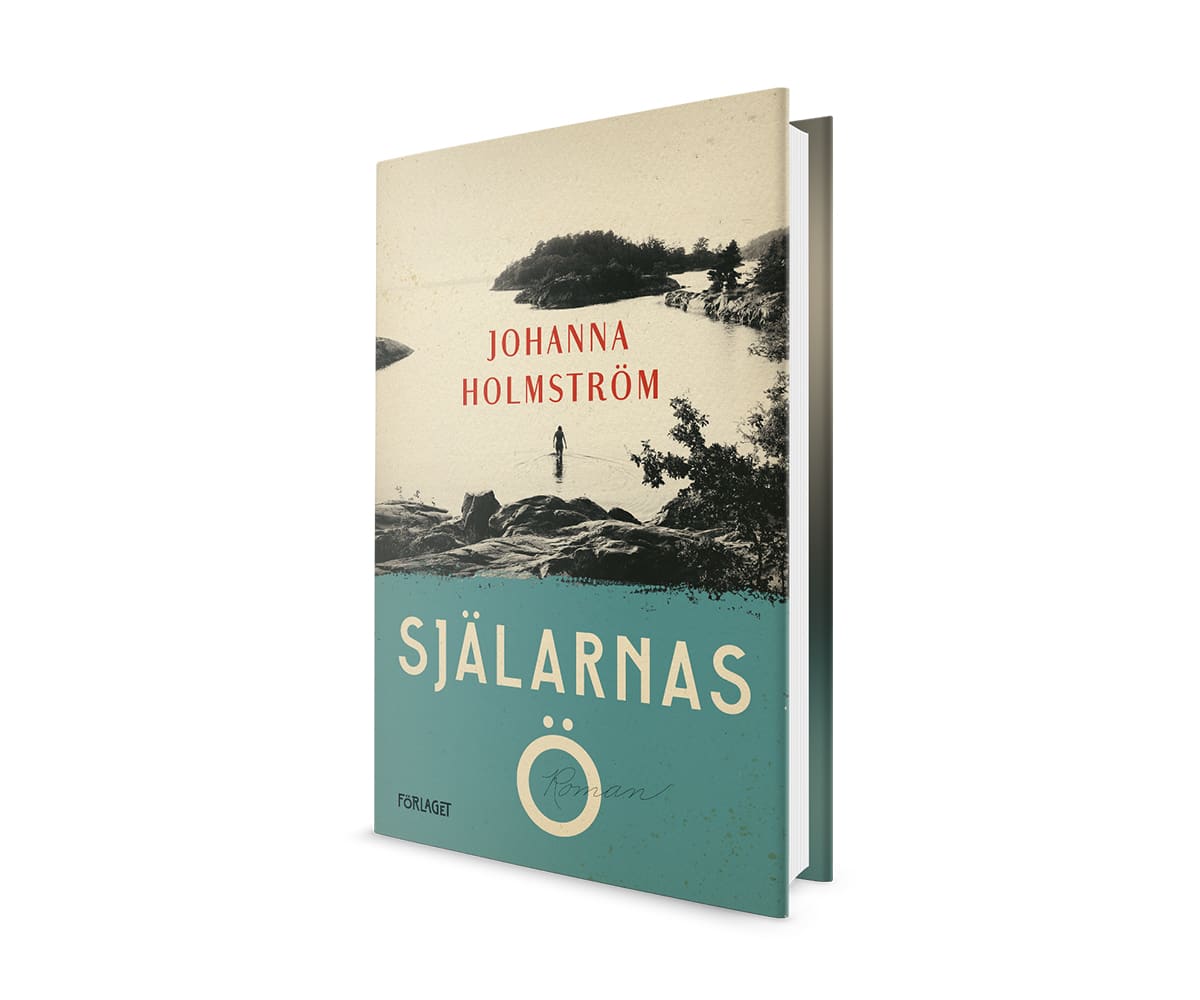 'Island of Souls' published in Finland
An autumn night in 1891, Kristina Andersson drowns her two sleeping children in the Aura river. When their pale faces have faded from view she rows home. The next morning regret sets in, but it's too late. Kristina is sent to the asylum on Själö, an island in the Åbo archipelago. It's a place few ever leave.
Forty years later, it's seventeen-year-old Elli's turn. The daughter of a bourgeois family, Elli wants something more than what the rigid structure of her family home can offer. She gets a summer job at an office, falls head over heels in love and runs away only to be embroiled in a Bonnie and Clyde-style set-up by a spurned lover. When she's caught she too is brought to Själö, where time seems to have come to a standstill. The nurse Sigrid becomes the link between Kristina and Elli, the old and the new. But time is threatening to catch up with Själö and its inhabitants. War is brewing in Europe and will soon touch their shores too.
Johanna Holmström's evocative and striking tale Island of Souls has its basis in reality and the tragic human fates that permeated the walls of the real-life asylum on Själö. Island of Souls is a novel about motherhood, the evil, the good, and the utterly ordinary. About the price that three women must pay for their weakness, longing, love, sorrow and friendship. But most of all perhaps, it is a book about madness, and how its definition has shifted as it has been used on women throughout time.