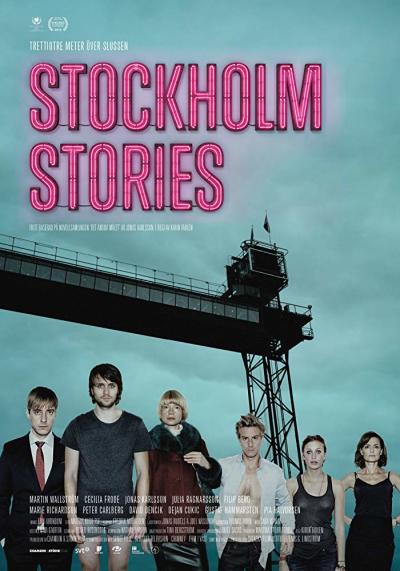 Stockholm Stories is a contemporary and humorous multi plot drama about five people whose paths cross during a few rainy days in November. Young metropolitan writer Johan, obsessing over his theory on urban light and darkness. Preppy Douglas finds himself in love with the recently dumped and currently homeless Anna. Advertising professional Jessica is denied an adoption because she lacks friends. Workaholic Thomas is distracted from his position at the cabinet minister by a randomly sent love letter. How much light do we need to see each other? And how much darkness to dare to meet? You need to unplug to connect.
Based on the short story collection The Second Goal by Jonas Karlsson.
Directed by Karin Fahlén. Screenplay written by Erik Ahrnbom.
Director

Karin Fahlén

Release date

2013

Genre

Format

Language

Swedish