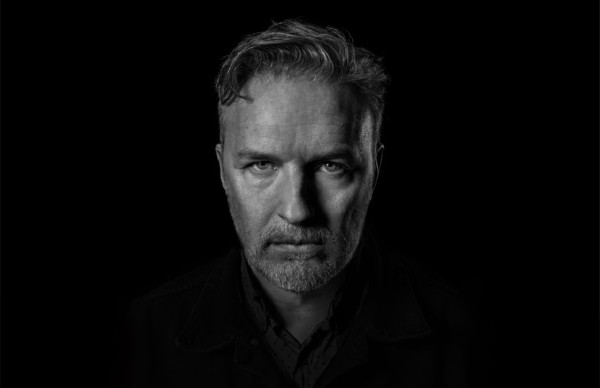 Photo: Johan Bergmark
Carl Fredrik Holtermann joins Salomonsson Agency
Carl Fredrik Holtermann is a Swedish screenwriter, writer, illustrator and artist with a particular interest in complex relationships, dark comedy, dramedy and romcoms.
From the early '90s onwards, Holtermann has written extensively on behalf of numerous major cultural institutions and listed companies; prose, poetry, columns, copy and commercials. A recurring theme in Holtermann's writings is nightlife history, but he has also co-written several books on design and culture.
He is currently developing his TV series Du och Jag (och dom andra) along with several other projects.