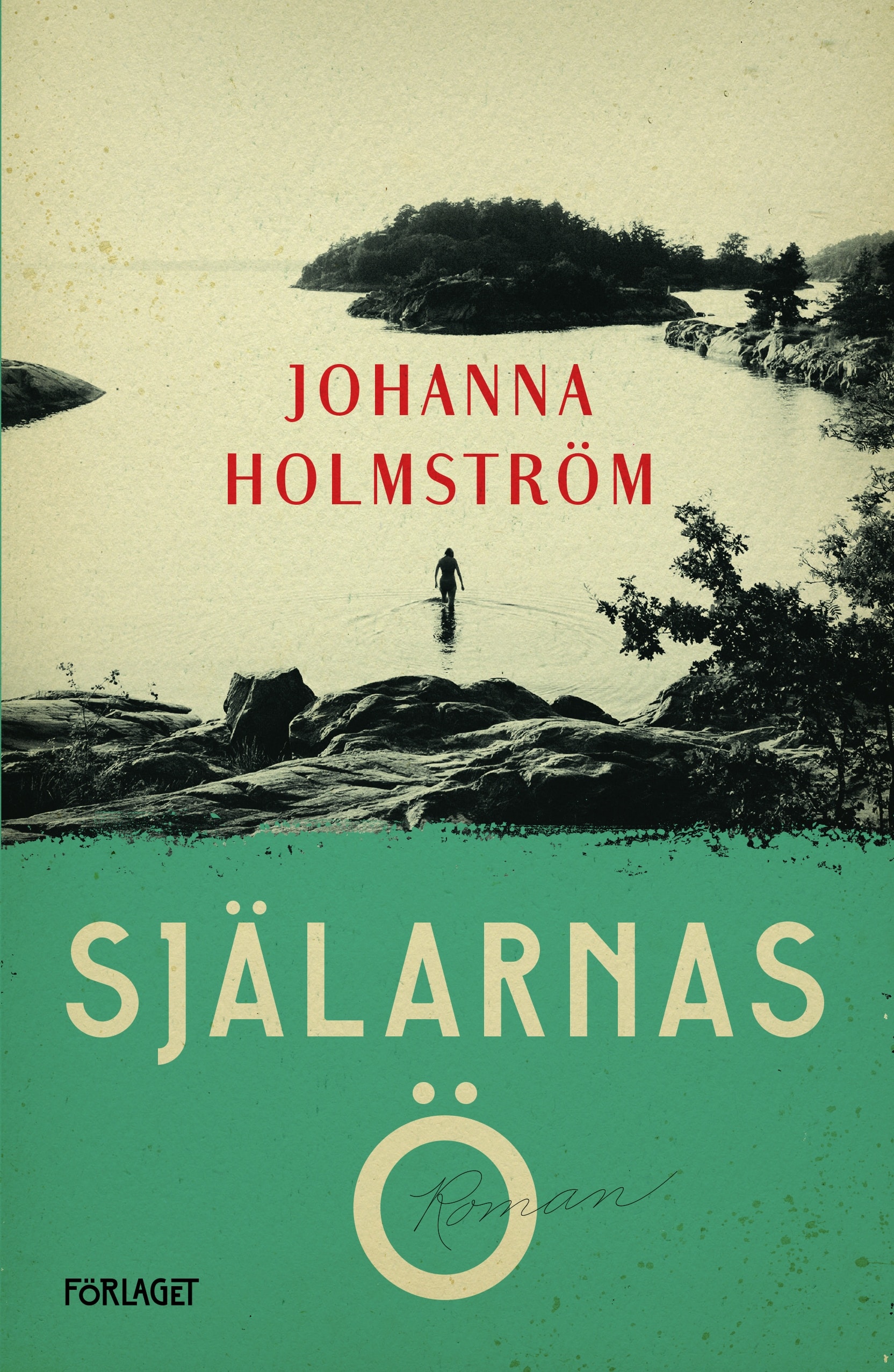 Själarnas ö
Island of Souls
An autumn night in 1891, Kristina Andersson drowns her two sleeping children in the Aura river. When their pale faces have faded from view she rows home. The next morning regret sets in, but it's too late. Kristina is sent to the asylum on Själö, an island in the Åbo archipelago. It's a place few ever leave.
Forty years later, it's seventeen-year-old Elli's turn. The daughter of a bourgeois family, Elli wants something more than what the rigid structure of her family home can offer. She gets a summer job at an office, falls head over heels in love and runs away only to be embroiled in a Bonnie and Clyde-style set-up by a spurned lover. When she's caught she too is brought to Själö, where time seems to have come to a standstill. The nurse Sigrid becomes the link between Kristina and Elli, the old and the new. But time is threatening to catch up with Själö and its inhabitants. War is brewing in Europe and will soon touch their shores too.
Johanna Holmström's evocative and striking tale Island of Souls has its basis in reality and the tragic human fates that permeated the walls of the real-life asylum on Själö. Island of Souls is a novel about motherhood, the evil, the good, and the utterly ordinary. About the price that three women must pay for their weakness, longing, love, sorrow and friendship. But most of all perhaps, it is a book about madness, and how its definition has shifted as it has been used on women throughout time.
Reviews
"Island of Souls is a beautiful and well-written novel with great empathy for the main characters. /…/ Holmström's prose is poetic and possesses a historical resonance."

"Island of Souls is an all-encompassing reading experience and the fall's most powerful [novel] so far."

"True insanity that moves."

"The story about the woman who drowns her children is so compelling that you cannot help but be touched by it."

"This is how a novel should be written."

"This is what a real novel looks like. /…/ The carefully and reliably maintained balance between light and darkness makes Island of Souls an in all aspects rich novel."

"Johanna Holmström has written a moving and shattering novel about female psychiatric patients and their fates. /…/ The story is heartbreaking because of the topic, but also thanks to Holmström's rich, vivid and often poetic prose. Describing the tragic and dark in a beautiful way brings about a contrast that touches the heart. /…/ This is definitely one of this fall's must-read novels."

"Johanna Holmström is very skilled at portioning out her milieu depictions, they never fall into the territory of the contrasting idyllic in Island of Souls, rather they live as if alongside the women."

"Holmström succeeds in imbuing life into the documentary material. /…/ Island of Souls makes me feel the powerlessness of the isolated [women] through the decades. /…/ Johanna Holmström has in just a few years emerged as one of the Nordic's new storytellers. She creates nerve in scenes and episodes."
Author

Johanna Holmström

Published

2017

Genre

Pages

338

Reading material

Swedish edition

English sample

Rights sold

Croatia, VBZ

Finland, Förlaget (Swedish)

Finland, Otava (Finnish)

Germany, Ullstein

Italy, Neri Pozza

North Macedonia, Feniks

Poland, Sonia Draga

Serbia, Tréci Trg

Sweden, Norstedts