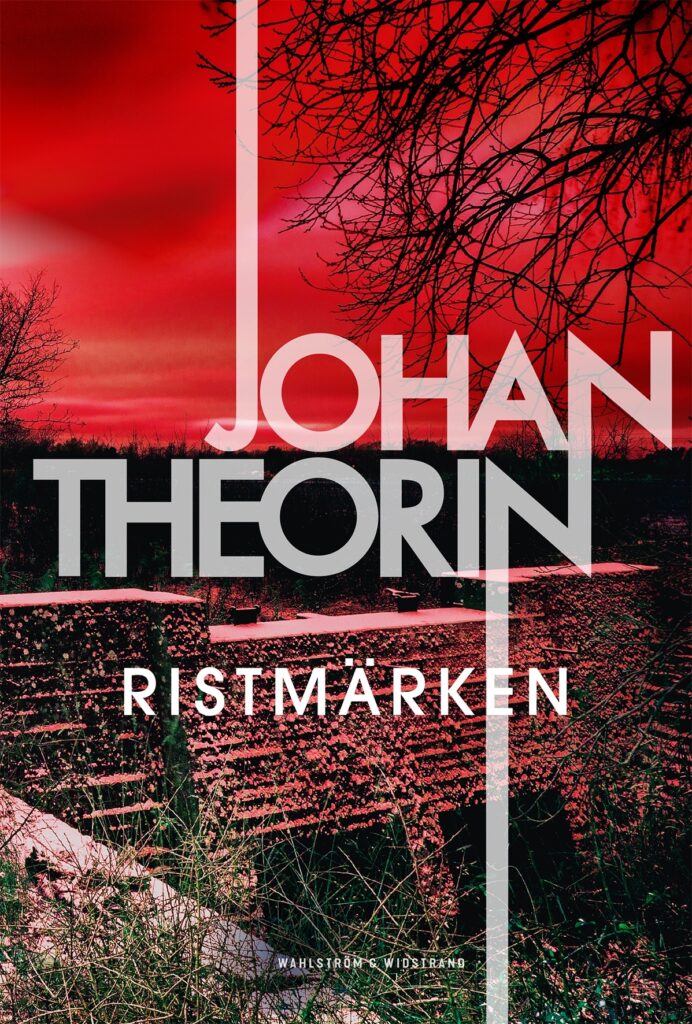 Ristmärken
Scratch Marks
The Öland Series #6
Police inspector Tilda Davidsson is in the late stages of pregnancy when she walks into the dark house on a farm on northern Öland. There she finds an elderly couple, where the man appears to have been dead for several weeks while the woman was killed earlier that day.
Tilda's old relative Gerlof realizes that the isolated farm is located on the site of a secret World War II defense project. It dawns on him that the mysterious deaths that struck the island during the war are not forgotten and that a killer from the past is still on the loose.
Scratch Marks is the standalone sequel to Weathered Bones and the sixth installment in the internationally bestselling Öland Series.
Reviews
"Johan Theorin has created an exciting story. /…/ He succeeds well in writing about personal destinies and in describing what it is that makes someone go wrong in life.  "

"It's always a blessing to return to Johan Theorin's Öland, and the captain, Gerlof Davidsson."

"(…) the book is a page-turner, and history buffs will definitely get their fill."
Author

Johan Theorin

Published

2023

Genre

Pages

400

Reading material

Swedish edition

Rights sold

Czech Republic, Moba

Denmark, Modtryk

Iceland, Ugla

Norway, Gyldendal

Sweden, Wahlström & Widstrand