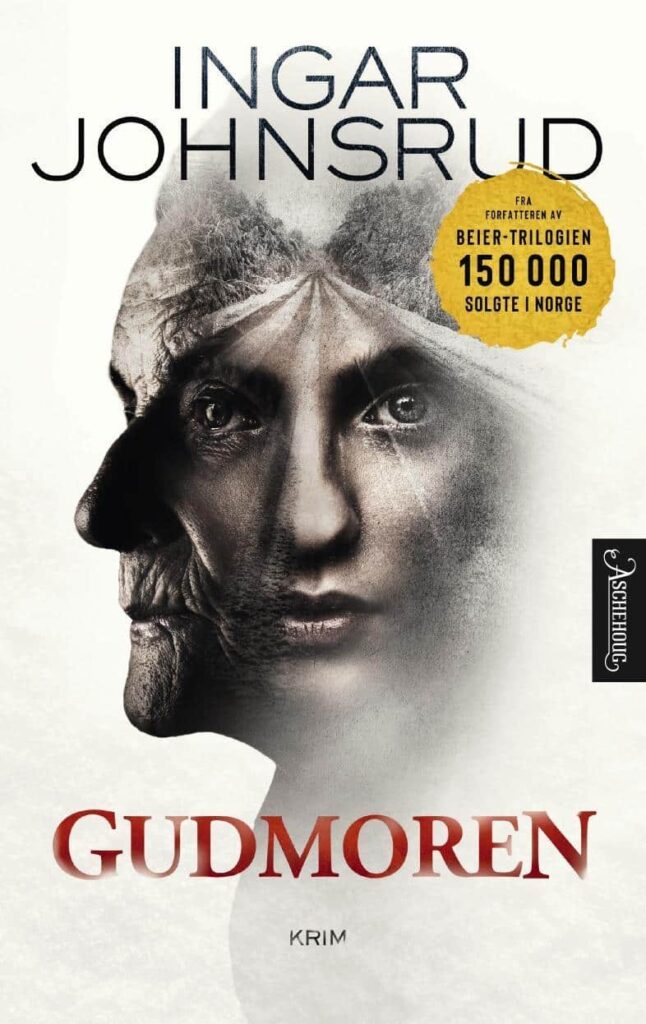 An affluent family fallen on hard times. The small inlet village depending on it for its survival. An unbending will to do what it takes meets a matching will to look the other way, and soon an underground network is growing in the Norwegian village of Vike, visible only to those who know where to search; in the mountains, in the fjord, and inside the trucks leaving town.
What happens when a returning daughter, an outcast with ghosts of her own, enters this world? As the balance is upset, new secrets reveal the truth behind an even older mystery. To survive finding out the truth, she'll have to play for keeps – and for dominion.
The Homecoming is a thrilling journey into the carefully hidden depths of a small town nested among the Norwegian mountains. Family history and criminal ingenuity meet salmon farming and a peerless ruthlessness as the novel's protagonist, Stella, fights to save her own skin as well as avenge the future stolen from her. The Homecoming is Ingar Johnsrud's first stand-alone title.
Reviews
"I'm not alone in having called for a renewal of Norwegian crime fiction. Ingar Johnsrud's The Homecoming promises great things for the future. /…/ After a dozen or so pages I was so enthused by Johnsrud's originality that I thought, gosh, who is this guy? I hadn't read anything from the former Verdens Gang journalist before. I should have. /…/ Truly great entertainment, rare linguistic excess and a burlesque inventiveness make Johnsrud one of the renewals that have long been called for within Norwegian crime fiction."
Author

Ingar Johnsrud

Published

2020

Genre

Pages

337

Rights sold

Finland, Like

Norway, Aschehoug