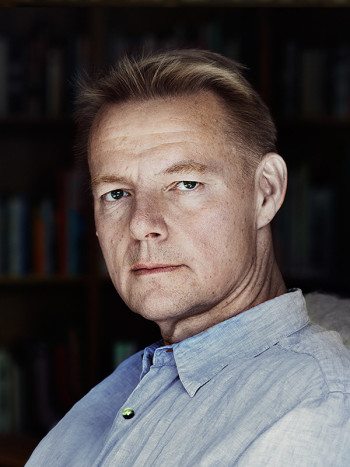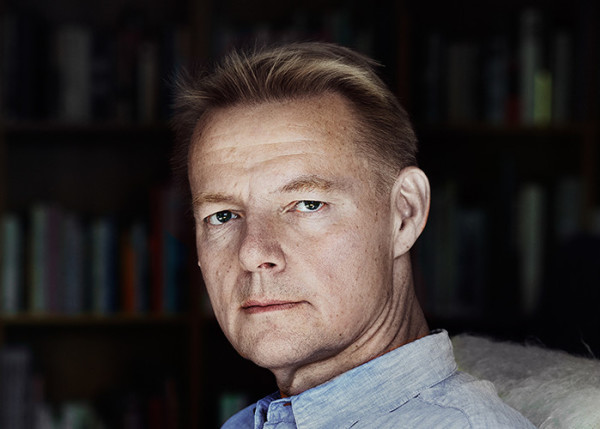 Photo: Appendix Fotografi
Björn Carlström
Björn Carlström (b. 1963) is one of the minds behind the Swedish box-office hits Jägarna (1996) and Jägarna 2 (2011). Being a prolific screenwriter and producer, Carlström has worked in the film and TV industry for nearly thirty years and is known for delivering suspenseful, dark and smart thrillers with emphasis on character and interpersonal relationships.
Related news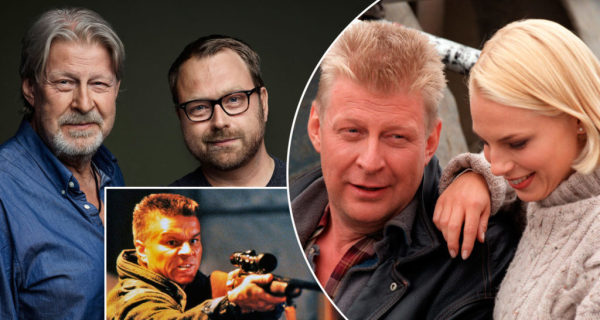 'Hunters' returns as TV-series on C More
The modern Swedish film classic Hunters is to return in 2018 as an original TV series on C More.
The series is based on the feature films Hunters from 1996 and Hunters 2 from 2011. Rolf Lassgård is set to play police Erik Bäckström as in the previous films.
Main writers of the six episodes are Björn Carlström and Stefan Thunberg. Jens Jonson is to direct.
The series is produced by Harmonica Films and SF Studios and is a co-production between C More/TV4, SF Studios and Filmpool Nord.
Hunters will premiere on C More in 2018, and will then be broadcasted on Swedish network TV4 as well.
Read more