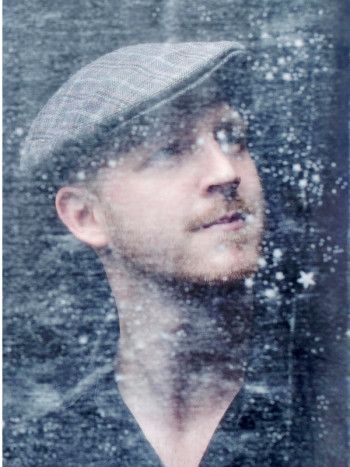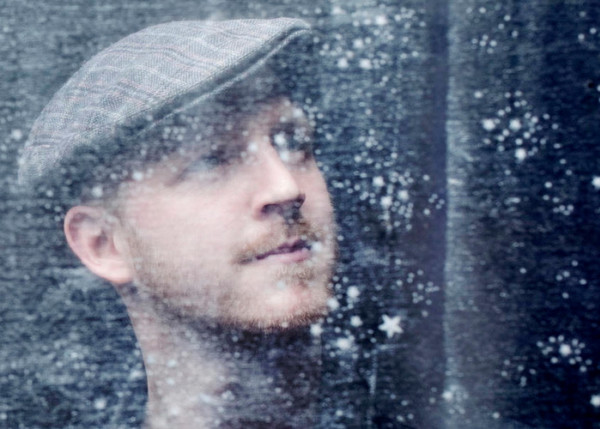 Photo: Private
Mikkel Bak Sørensen
Danish screenwriter Mikkel Bak Sørensen (b. 1983) is currently working with major TV projects in both Denmark and Sweden. His original screenplay for the short film Weekend Dad (2013) was awarded with 'Best Long Fiction/Animation' at the 2014 Robert Awards - Denmark's national film prize.
During his studies at The National Film School of Denmark he was the disciple of the grand old master of the screenwriting department, Mogens Rukov, whose efforts to shape new generations of Danish screenwriters are much respected and with whom Sørensen still collaborates.
Links
Related news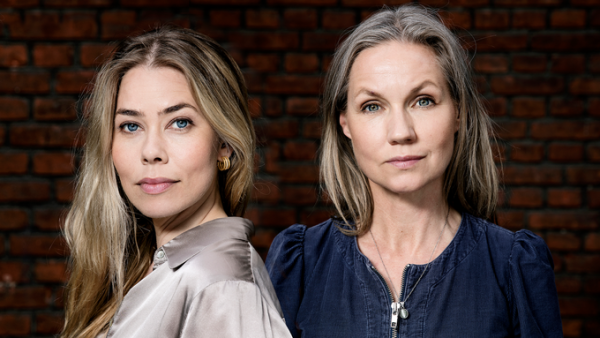 Photo: C More
New international TV serie "Greyzone" starts filming
Greyzone a new international TV series, starts filming in Denmark, Sweden and Germany. The TV series of 10 episodes is created and written by Oskar Söderlund and Morten Dragsted. Mikkel Bak Sørensen has also been involved as writer.
Greyzone is to premiere on C More spring 2018 and is a co-production with TV2 Denmark and Cosmo Film.
The story revolves around a terrorist attack threatening Scandinavia. Tova Magnusson and Birgitte Hjort Sørensen are to play the lead roles.
Read more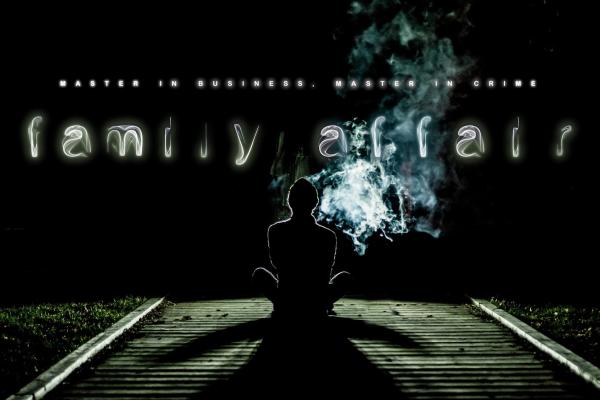 Söderlund and Sørensen's new series in production
Oscar Söderlund, the screenwriter behind the critically acclaimed TV series The Fat and The Angry (Ettor och nollor), is now in the works of writing a new thriller series together with Danish co-writer Mikkel Bak Sorensen for SVT. The project, with the working title Family Affair (Sinsimilla), will be set in Gothenburg.
The project will be presented during Göteborg International Film Festival's TV Drama Vision days next week.