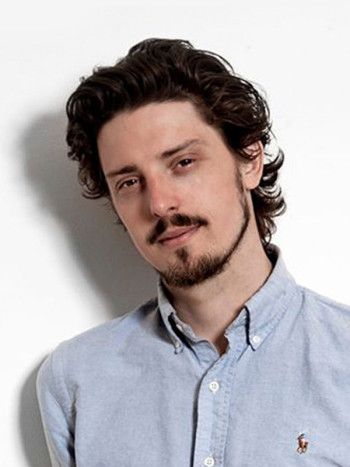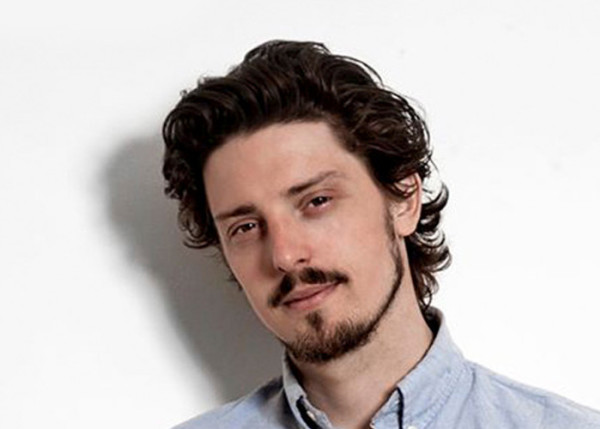 Photo: Sofie Barfoed
Mads Rosenkrantz Grage
Danish screenwriter and director Mads Rosenkrantz Grage (b. 1983) has since graduating from The National Film School of Denmark in 2013 been working on several television and film projects in both Sweden and Denmark. He is also completing his directorial debut with the road movie Muskelsvindler and has been working on feature films Noble Men, a Scandinavian thriller/comedy with Lillehammer-director Simen Alsvik and Tamilsagen, a suspenseful drama portraying the largest scandal in Danish political history.
Related news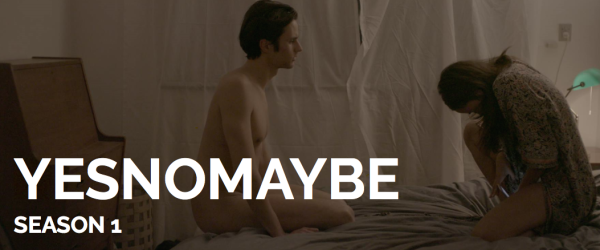 Photo: Benjamin Kirk
'Yes No Maybe' nominated for a Robert Award
The TV series Yes No Maybe, created by Mads Rosenkrantz Grage and produced by Good Company Films, has been nominated for the Robert Award for "Best Short Television Series." The Danish equivalent to the American Oscars, the Robert Award acknowledges the outstanding contributions of a person or a film to Danish film and television during the previous year.
Yes No Maybe follows Mads on a series of dates in the heart of Copenhagen and explores whether or not true love can be found in the addictive world of online swipe-dating.
The winner will be announced on February 4th, 2018.
Read more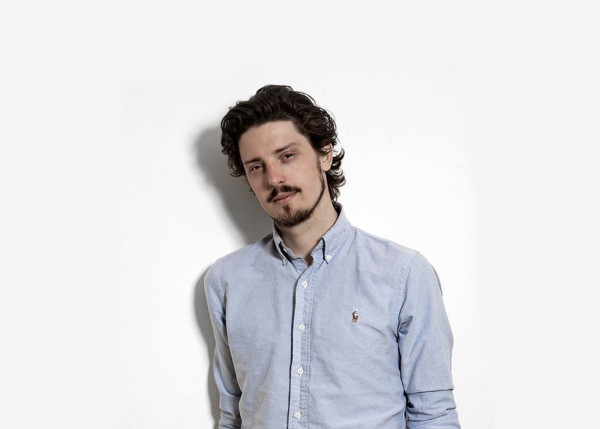 'Yes No Maybe' winner of two awards at the Fuengirola International Film Festival
Yes No Maybe, directed and written by Mads Rosenkrantz Grage, has won the Fuengirola Web Fest Award, part of the Official Webseries Section at the 6th Fuengirola International Film Festival. Mads Rosenkrantz Grage himself also won an award for 'Best Director of Webseries' with Yes No Maybe.