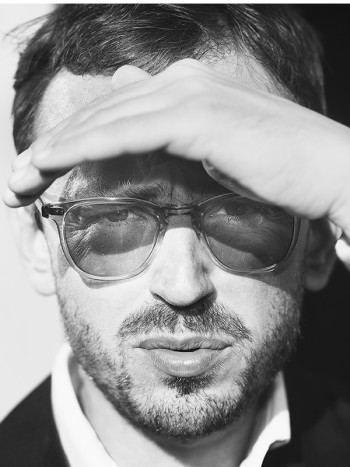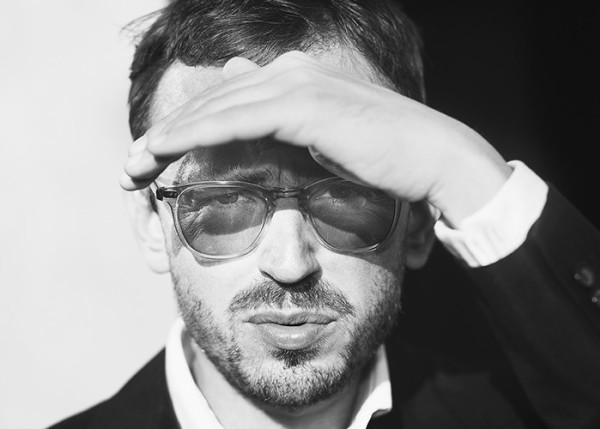 Photo: Appendix fotografi
Axel Petersén
Visual artist and filmmaker Axel Petersén (b. 1979) premiered with his first feature film Avalon (2011) - which he both wrote and directed - at the Toronto Film Festival. There, it became the first Swedish film to be awarded with the Critics Award for 'Best Debut'. Furthermore, Avalon received four nominations at The Official Swedish Film Awards where it went on to win two Guldbagge Awards and continued to be praised at the 2012 Båstad Filmfestival, where Axel was assigned The Bo Widerberg Scholarship for his work.
Following his studies at The Royal Institute of Art in Stockholm (2005-2010) and at FAMU International (the Film and TV School of the Academy of Performing Arts) in Prague (2003-2004), Axel attended The Mountain School of Arts in Los Angeles in 2012. His numerous short films and video installations have been shown widely in art and film contexts.
Related news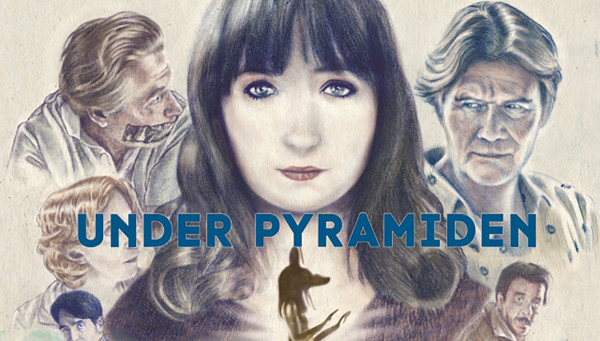 'Under The Pyramid' premieres at Gothenburg Film Festival
Under The Pyramid, written and directed by award-winning director Axel Petersén, premieres during the Gothenburg Film festival. In the psychological thriller the young art gallery owner Katarina finds herself embroiled in an international art smuggling ring. The nightmare begins when, just after the opening show of her gallery, strange things begin to happen. An enigmatic man approaches Katarina, and her father – an art dealer – disappears. All clues point to Egypt, still caught in the whirlwind of the dramatic events known as the Arab Spring. Under The Pyramid is a visually enchanting film about one woman's search for invaluable art treasures, her father, and ultimately herself. Under The Pyramid is Axel Petersén's second full–length feature film, and will air in Swedish cinemas on February 5th. To view the trailer, click here.