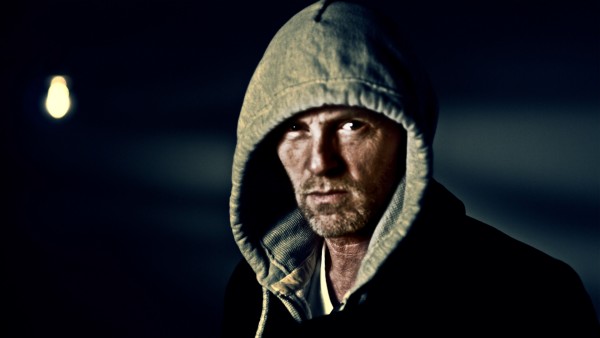 Jo Nesbø one of Hollywood's most powerful authors of 2016
The Hollywood Reporter has listed Jo Nesbø as number 15 on their list of the 25 most influential authors in entertainment 2016. Based on book sales, number of adaptations, projects in development, additional credits and cultural influence, the competition to make THR's list of the most sought-after word nerds is tougher than ever.
Click "Read More" below to see the full list.
Read more