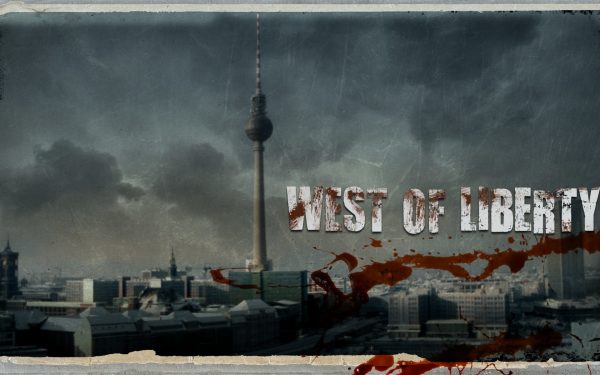 Thomas Engström's 'West of Liberty' to become TV series
Thomas Engström's award-winning novel about Ludwig Licht, former Stasi agent and CIA informant, is to be made into a TV series for the international market.
West of Liberty, the title of both novel and TV series, takes place in among else Berlin, where the arrest of the corrupt leader of a whistleblowing site has thrown the city into turmoil. Clive Barner, chief of the CIA's Berlin office and Ludwig Licht's old contact when he worked as a double agent in the 1970s, calls in Licht. The former informant turned barkeep and freelance problem solver has to pray his old skills haven't rusted as he's pulled back into the shadow world of those who make a living finding – and killing for – intelligence.
The TV series will consist of six episodes of 45 minutes. Sara Heldt and Donna Sharp have written the script, and Barbara Eder will direct when shooting starts in spring 2018. Producers are Anagram Sverige AB and Network Movie (Germany). The TV series is already sold to YLE in Finland and TV2 in Norway.